Who we work with
Over the past decade we have concentrated our efforts on working in the arts, cultural and heritage sectors.
We build websites and applications; we also deliver events, training and consultancy.
We now enjoy strong ongoing relationships with some of the world's leading theatres, museums, galleries and performing arts companies.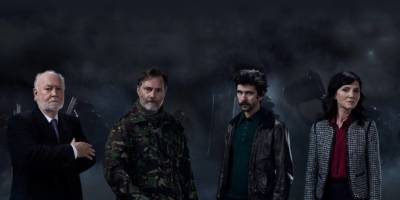 The Bridge Theatre
London Theatre Company was founded by Nicholas Hytner and Nick Starr on leaving the National Theatre after 12 years. It will focus on the commissioning and production of new shows, as well as staging the occasional classic. The Bridge is its home, a new 900-seat adaptable auditorium designed to answer the needs of contemporary audiences and theatre-makers.
English National Opera
For over 100 years English National Opera has been dedicated to making opera of the highest quality accessible to everyone. ENO sings in English to tell the world's most timeless stories, unforgettably.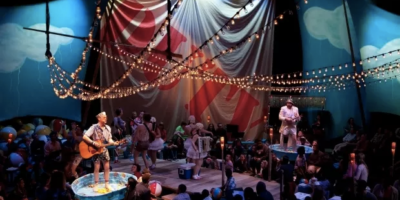 The American Repertory Theater
The American Repertory Theater (A.R.T.) at Harvard University is a leading force in the American theater, producing groundbreaking work in Cambridge and beyond.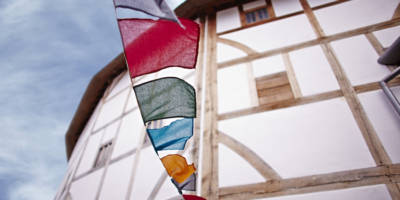 Shakespeare's Globe
Inspired and informed by the unique historic playing conditions of two beautiful iconic theatres, Shakespeare's Globe's diverse programme of work harnesses the power of performance, cultivates intellectual curiosity and excites learning to make Shakespeare accessible for all.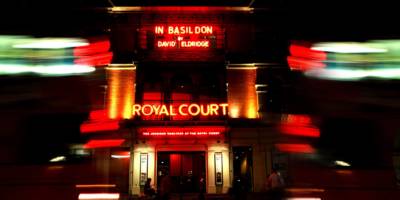 Royal Court Theatre
The New York Times called the Royal Court 'the most important theatre in Europe'. It is the leading force in world theatre for energetically cultivating writers – undiscovered, emerging and established.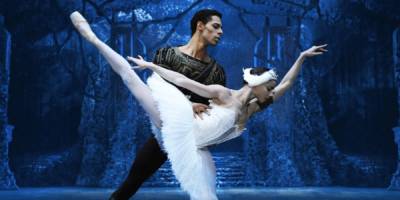 Birmingham Hippodrome
Birmingham Hippodrome is one of the largest presenting venues in the UK. With a regular annual attendance of over 600,000, the Hippodrome is the busiest single theatre in the United Kingdom, and the busiest venue for dance outside London.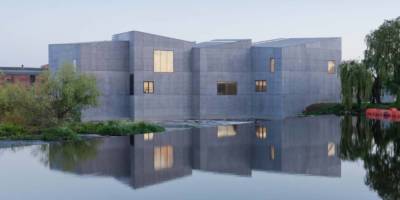 The Hepworth Wakefield
With over 1,600 square metres of light-filled gallery spaces, The Hepworth Wakefield is the largest purpose-built exhibition space outside London and was voted Art Fund Museum of the Year 2017-18.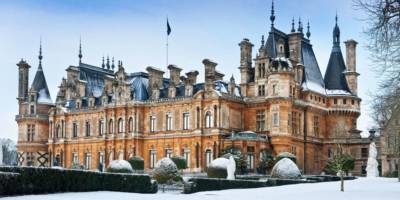 Waddesdon Manor
Waddesdon Manor was built for Baron Ferdinand de Rothschild in the 1870s to display his collections and entertain the fashionable world. Waddesdon's collection of French 18th-century decorative arts and 17th- and 18th-century paintings is world famous. Every year it attracts hundreds of thousands of visitors.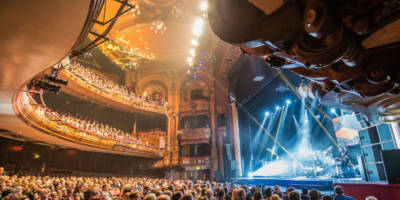 LW Theatres
In July 2018, Andrew Lloyd-Webber's Really Useful Theatres rebranded as LW Theatres. Comprising seven of the most iconic venues in London's West End including Theatre Royal Drury Lane and The London Palladium.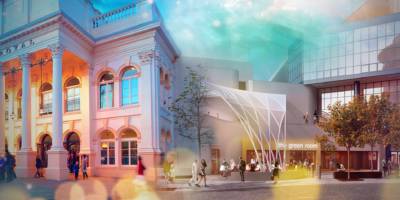 Nottingham Theatre Royal & Concert Hall
With over half a million visitors every year, the Theatre Royal and Royal Concert Hall Nottingham are two of the UK's most successful touring venues, leading the way for arts and entertainment in the East Midlands region.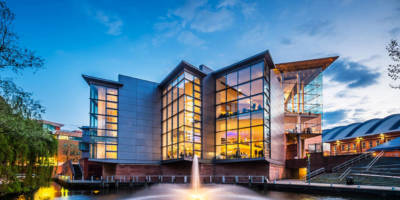 Bridgewater Hall
The Bridgewater Hall is Manchester's international concert venue, built to give the best possible space for music. The Hall hosts over 250 performances a year including classical music, rock, pop, jazz, world music and much more.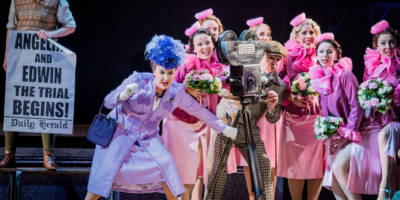 Opera North
Opera North is England's national opera company in the North and one of Europe's leading arts organisations.
RA: Young Artists Summer Showcase
Inspired by the RA's iconic Summer Exhibition, the Young Artists' Summer Show offers primary and secondary level students the chance to exhibit their artwork at the RA – on site and online.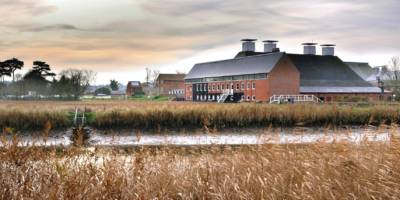 Snape Maltings
Snape Maltings is one of the world's leading centres of music and a visitor destination of outstanding natural beauty.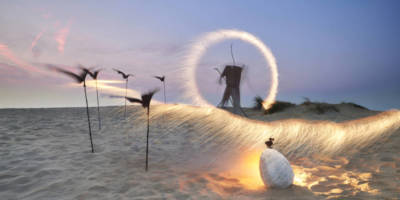 Norfolk & Norwich Festival
NNF is the flagship arts festival for the East of England, their world-class programme spans music, theatre, literature, visual arts, circus, dance and free outdoor events.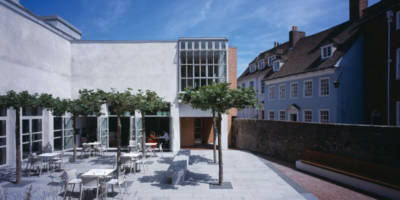 Pallant House Gallery
"One of the most important galleries for British modern art in the country". Since re-opening in 2006 the Gallery has been widely acclaimed for its innovative exhibitions and pioneering Learning and Community Programme and has won numerous awards and accolades including the Gulbenkian Prize, the largest prize for arts and cultural organisations in the country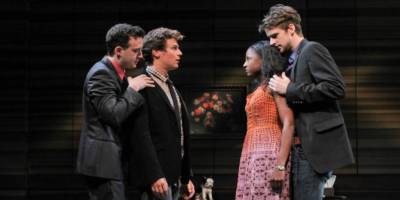 MCC Theater
Founded in 1986, MCC began as a collective of young actors, writers, and directors determined to steer their own artistic development and redefine the NY theater scene with the kind of stories they wanted to see on the stage. Now based in their new home in Hell's Kitchen artists, staff, and students have the freedom to stir things up, all under one roof.
Science Museum Group
As the world's leading group of science museums, SMG share their unparalleled collection spanning science, technology, engineering, mathematics and medicine with over five million visitors each year.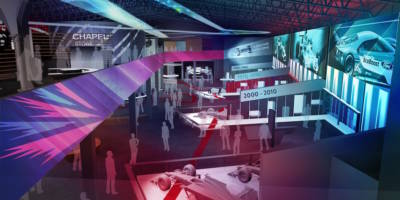 The Silverstone Experience
Silverstone Heritage Ltd was awarded a £9.1 million Heritage Lottery Fund grant in December 2016 to develop The Silverstone Experience - a brand new visitor attraction at the home of British motor racing, opening in 2019.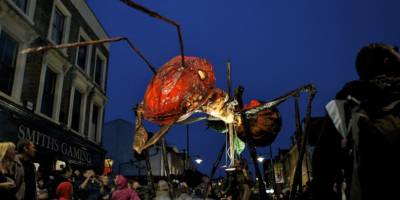 Festival.org
FESTIVAL.ORG is one of the UK's most ambitious and prolific outdoor arts organisations. With our flagship annual festival, GDIF, we set out to radically raise the ambition, quality and diversity of outdoor performance produced in the UK. In 2017 the biggest ever GDIF saw more than 100,000 people attending shows in a range of public spaces in Royal Greenwich and East London.
Directors UK
Directors UK is the professional association of directors working with the moving image in the UK, with over 6,000 members.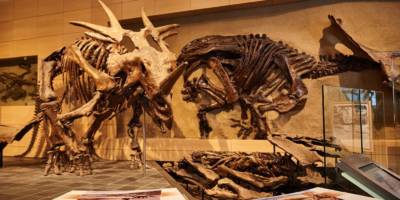 Canadian Museum of Nature
Founded in 1856 The Canadian Museum of Nature (Musée canadien de la nature) is Canada's national natural history and natural sciences museum in Ottawa, Ontario.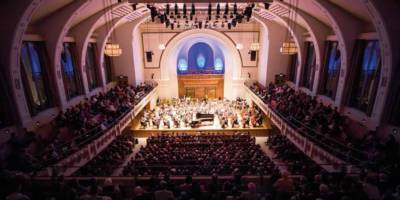 Cadogan Hall
Cadogan Hall has become one of London's leading venues. The Hall's 950 seats, excellent acoustic and luxurious surroundings makes it the first choice for some of the UK's top orchestras.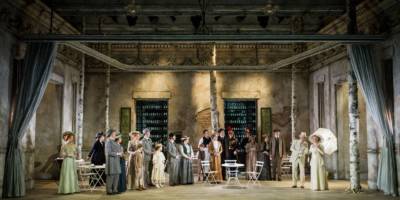 Grange Park Opera
In less than two decades, Grange Park Opera has established itself as one of Europe's leading opera festivals. It has become synonymous not only with artistic excellence, but also the warmth of the relationship shared between loyal audiences, supporters and artists.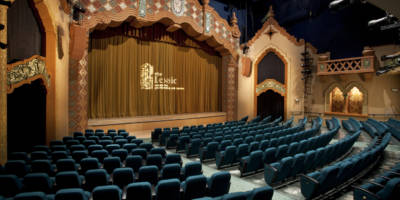 The Lensic
Offering more than 200 dynamic events in dance, music, film, theater, opera, lectures and spoken word each year, The Lensic's graceful interior and stunning exterior in both Moorish and Spanish Renaissance style was successfully transformed in 2001 from a movie palace to a state-of-the-art, nonprofit performing arts center.
Wolverhampton Grand Theatre
Wolverhampton Grand is a long established theatre in the heart of the Midlands. It receives a wide range of major touring productions including drama, musicals, ballet, dance, opera, variety, concerts, children's shows and one of the biggest pantomimes in the UK. Admired by performers and audiences alike for its intimate three-tiered Victorian auditorium, the Grand celebrates its 125th Anniversary in December 2019.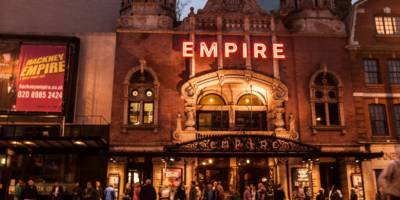 Hackney Empire
Designed by the renowned theatre architect Frank Matcham and built in 1901, Hackney Empire is a much-loved East End institution whose pantos have become the stuff of legend.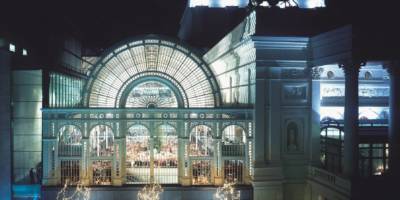 Royal Opera House
The Royal Opera House is home to two of the world's great artistic companies – The Royal Opera and The Royal Ballet, performing with the Orchestra of the Royal Opera House.
Modern Art Oxford
Modern Art Oxford is a leading UK contemporary art space with an international reputation for inspirational and innovative programmes. The gallery is located in central Oxford and provides free entry for all.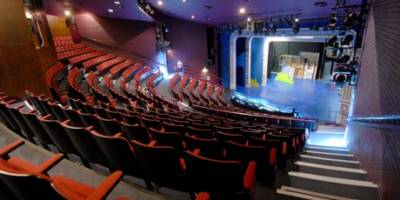 Exeter Northcott Theatre
Exeter Northcott Theatre is Exeter's flagship professional theatre. Passionate about live performance and presenting a varied programme of the highest quality drama, opera, music, dance, comedy and family theatre.
Library of Birmingham
Described by its architect Francine Houben as a 'people's palace', the Library of Birmingham is one of the city's major cultural destinations.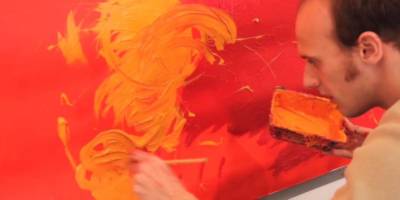 Project Art Works
Project Art Works explores and promotes new approaches to the meaningful involvement of people who have complex impairments in visual art activity that finds its way into mainstream programming and is of exceptional quality in its concept, aesthetic and production.
Pacific Northwest Ballet
Pacific Northwest Ballet, one of the largest and most highly regarded ballet companies in the United States, was founded in 1972. The Company has toured to Europe, Australia, Taiwan, Hong Kong, Canada, and throughout the United States, with celebrated appearances at Jacob's Pillow and in New York City and Washington DC.