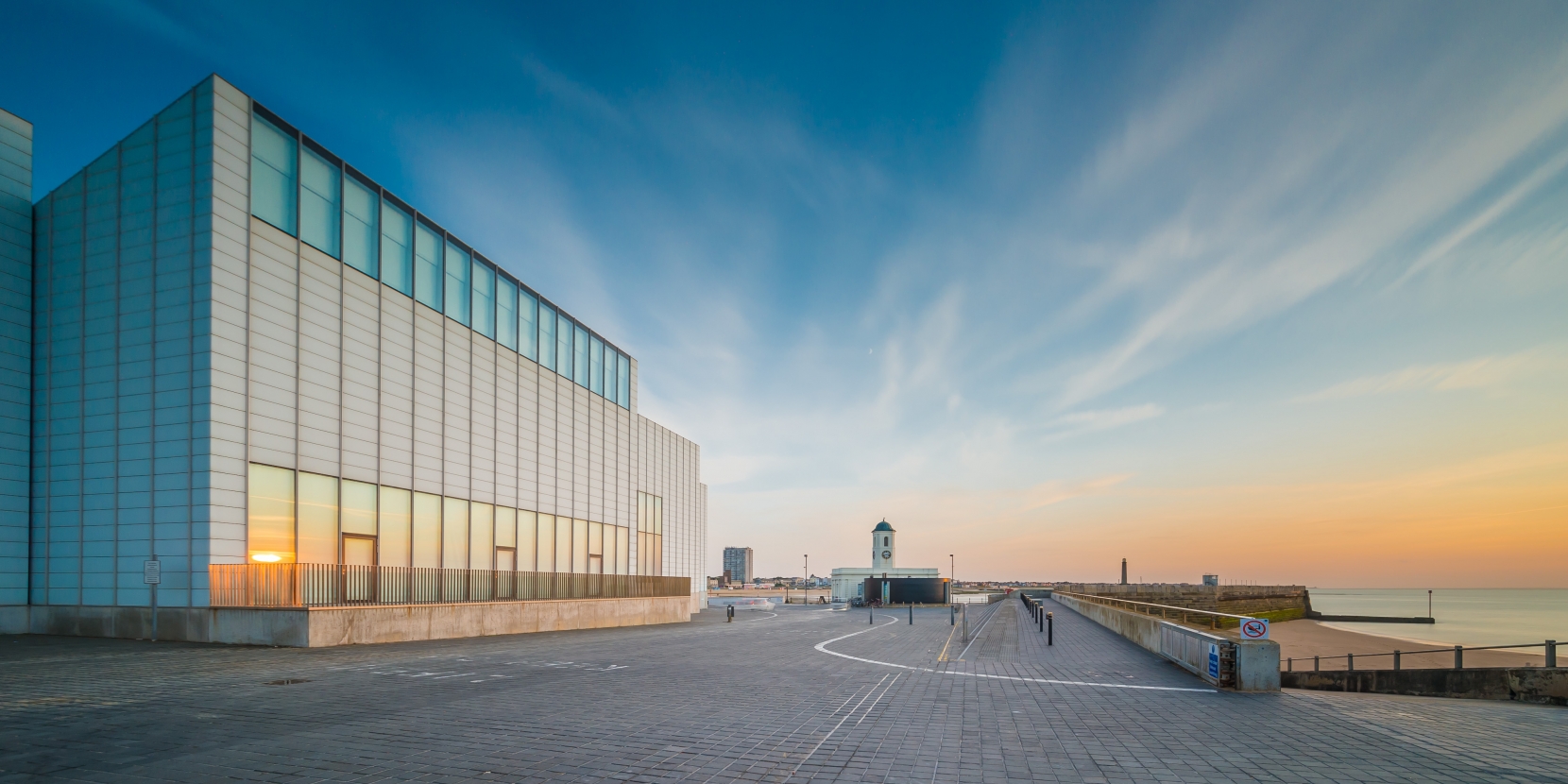 Turner Prize 2019 at the Turner Contemporary
Last Friday myself, Elisa and Ian travelled down to Margate for the opening of the Turner Prize, this year hosted by the Turner Contemporary. Contrary to popular belief, by people like my Mum, they are not one and the same. Although with both taking inspiration from JMW Turner, it seemed only a matter of time before they hosted the prize.
My excitement for attending the event was threefold. Firstly, it's the opening of the Turner Prize. It's not often you get invited to that and we were honoured that the team had asked us to come along. Secondly, we launched the new Turner Contemporary website just a few weeks ago, so being able to attend with members of the Substrakt team behind the project build was brilliant (Ian made the trip all the way from Birmingham).
Then last, but not least, this was my first visit to Turner Contemporary in it's new David Chipperfield incarnation.
The space itself is beautiful and typically Chipperfield, lots of concrete and open space.  Another one of our other clients is the Hepworth Wakefield, also a Chipperfield design, so it was nice to see the differences and similarities of this space.
Whilst it was busy there was still plenty of space to experience the work of the 4 nominees for this year's Prize.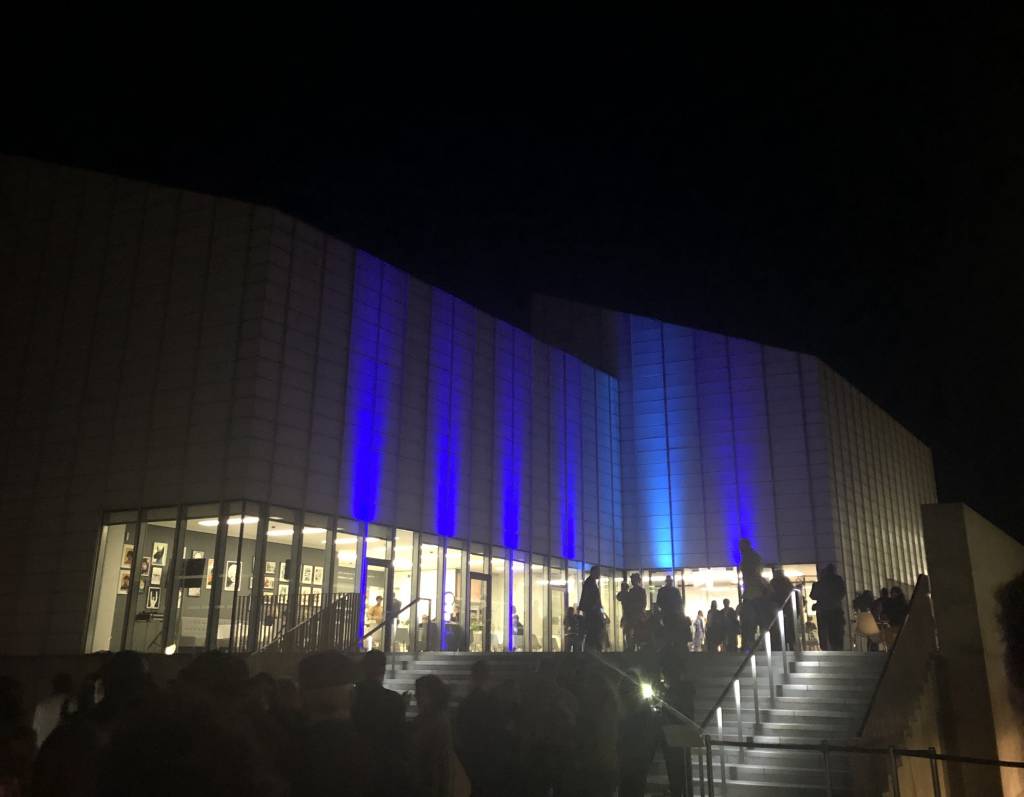 Personally, I was blown away by Lawrence Abu Hamdan, whilst the part I was listening to was pretty unsettling I couldn't tear myself away, I'll definitely be back to see the work in it's entirety. I would urge you to go if you're able to make the journey. You can find more information on the website (hint, hint).
When the team at Turner Contemporary approached us to create a new website the new gallery space had been open for a while and within that time had firmly established its reputation nationally and internationally, with over 2.8million visitors since April 2011.
The team wanted a site that would not only meet their digital ambitions and inspire potential visitors, but would also reflect the diversity of their offering and the importance of the space as a destination to connect people to Margate and each other.
Growing up in Kent, for me Margate was a regular spot during the summer holidays for beach days or hanging upside down for a little too long on the Mary-Rose ride at Dreamland. Dreamland has since had a major makeover (much less death-defying, much more trendy).
I also worked for Turner Contemporary in 2009 coordinating the Turner Open, the last exhibition held in their temporary space on the site of the old M&S before breaking ground on the new building. I was also working at the Folkestone Triennial at the time, a little further around the coast and we worked on a joint destination marketing campaign with Time-Out and South Eastern extolling the cultural delights of Margate and Folkestone. 
Both seaside towns had experienced a hey-day and subsequent decline since the 80s/90s, but both have been slowly revitalised through arts, culture and philanthropy. Cultural regeneration is a slow and steady race (and often thankless), but the last couple of years especially have seen the fruits of the labour of so many friends, ex-colleagues and very passionate locals finally come to bloom in both towns. 
So the success of Turner Contemporary, and its impact on the local area and economy has always been close to my heart, and I was really pleased to learn that we would be creating a new site for them.
Whilst it may have been many years since I worked there, for my first visit to this incredible space, to see it bursting at the seams with people and hosting an event of such prestige, I had a wave of both home-grown and professional pride. Knowing how many people have worked tirelessly to realise the ambitions of championing and showcasing world class art in far flung corners of Kent, it made the evening pretty special for me. 
The Turner Prize 2019 exhibition is at the Turner Contemporary until Sun 12 Jan 2020, entry is free. This year's finalists include Lawrence Abu Hamdan, Helen Cammock, Oscar Murillo and Tai Shani.
The Turner Prize is named after J.M.W. Turner (1775-1851) who was an innovative and controversial artist in his day, is now seen as one of the greatest British artists, and expressed a wish to establish a prize for young artists. Turner Contemporary is named after the artist for similar reasons; their work is inspired by Turner's innovative and radical approach to art.