Substrakt become an employer partner with Black Codher
We're very excited to announce that Substrakt have signed up to be an employer partner with Black Codher, a coding bootcamp specifically for black women in the UK who are interested in developing a tech career.
Being an employer partner means that we're committing to employing one of the graduates from Black Codher's next cohort (which runs from August-March). 
"We are really pleased to support this programme, which focuses on a group who are incredibly underrepresented in tech", says our Managing Director Ash Mann.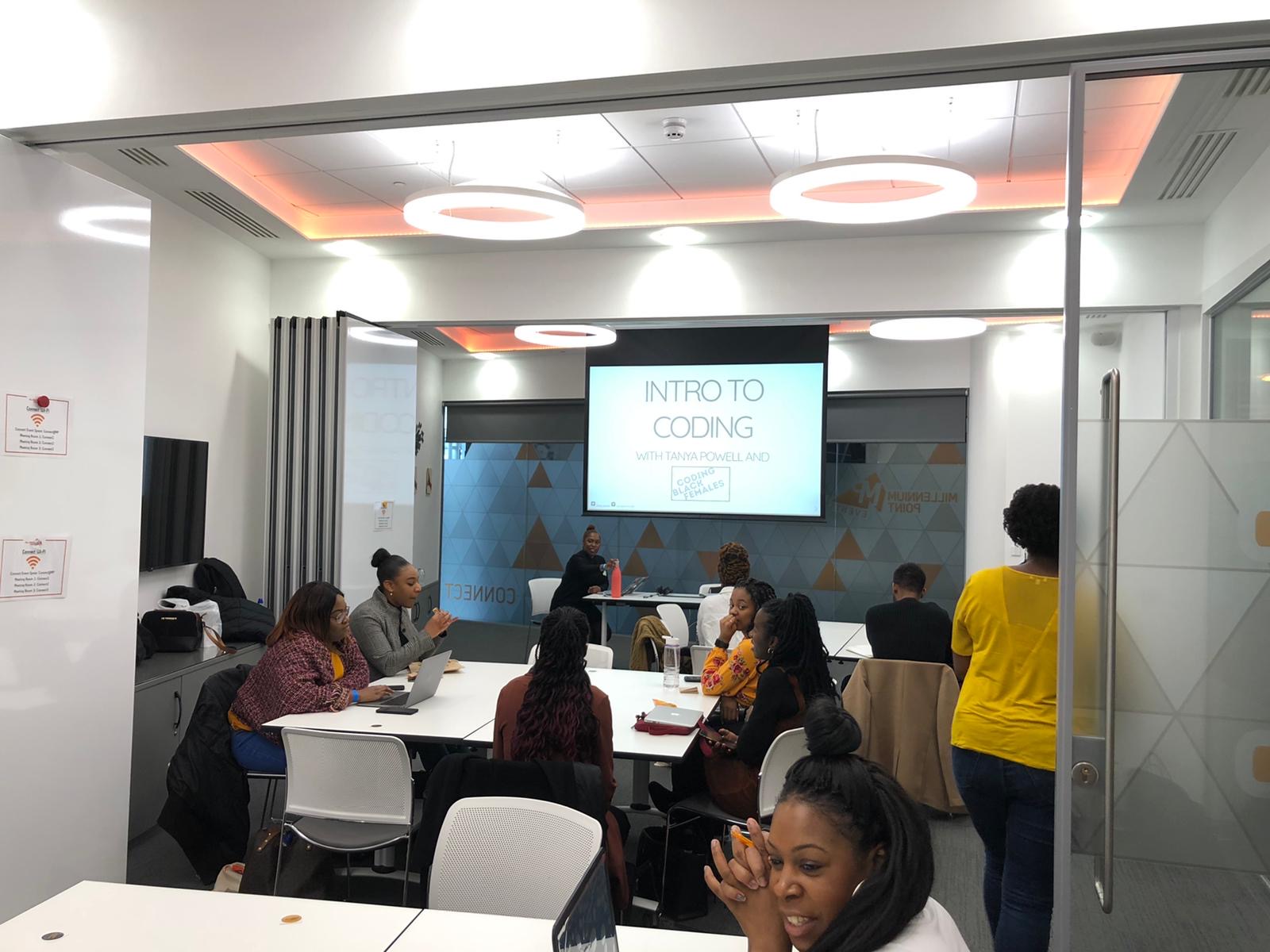 With black women making up just 0.5-0.7% of the tech workforce, we are delighted to have joined forces with Black Codher to help progress Diversity and Inclusion initiatives within our sector.
"Black Codher is a way for black women who have always been curious about technology to explore their chosen career and make a good income", says Oyin Adebayo, Managing Director of of Black Codher. "The Bootcamp is taught by professionals who work in tech as developers, and is supported by the work of mentors who are also tech professionals to ensure that the women are fully immersed in a learning experience that empowers them, and makes them attractive to Employers like Substrakt."
The partnership also involves a couple of the Substrakt team acting as mentors on the scheme, meaning we'll be able to build a great relationship with our future team member over a 6-month period of time. As Ash puts it:
"We'll welcome a new member to the team next Spring, the advantage being that we would've got to know that person over the previous 6 months, and they would've got to know us. It feels like wins all round".
Black Codher's competitive selection process sees 50 people chosen from around 300 applicants. The comprehensive 6 month programme entails 2 evenings of contact time and 10 hours of self-directed learning a week, so we know whoever joins us next year will be a brilliant addition to the team.
Read more about our commitment to Equity, Diversity and Inclusion initiatives in our EDI vision statement and the Tech in Culture EDI Alliance.