Producing templates for Tessitura's TNEW v7
What is TNEW? As we outlined in our post that explains how we usually approach Tessitura web projects: TNEW is Tessitura's web product that provides an 'out the box' e-commerce solution for Tessitura users. It makes available all of the essential components of web-facing functionality (e.g. what's on listing/calendar, production pages, seat selection, payment processing, account management etc) in a relatively easy to deploy 'off-the-shelf' solution.
This does away with the need for the complex, costly (and, to be honest, fairly boring) technical development work required to deliver all of this functionality from scratch. You can also apply styling to TNEW (functionality which will be greatly enhanced in the next version – v7 – release) so that it matches your branding.
Another advantage of TNEW is that it is developed and maintained by Tessitura in tandem with the development of the core application. So it's always going to be compatible with whatever new functionality/processes/etc Tessitura may introduce (e.g. pricing rules, etc).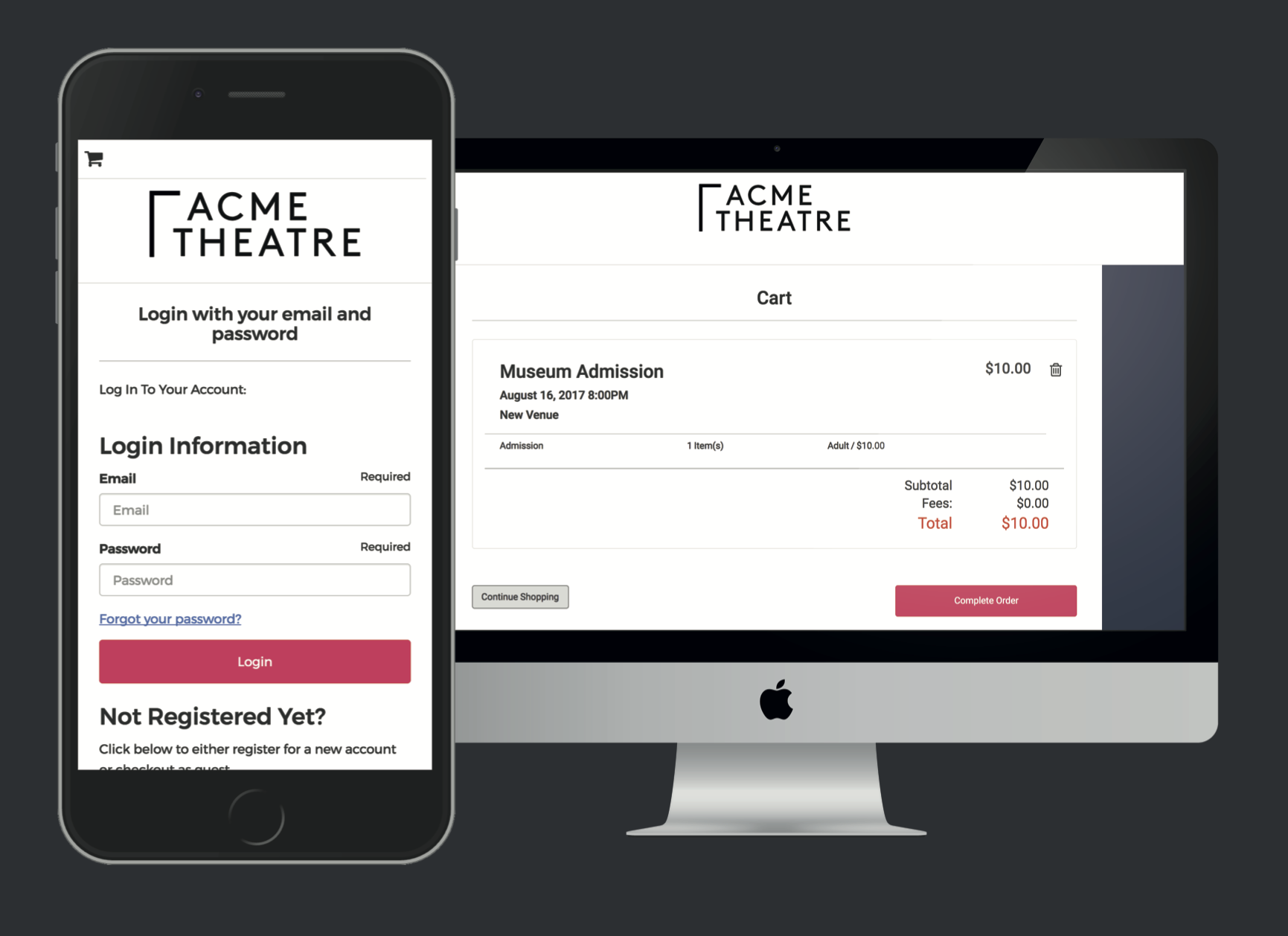 Substrakt's fully responsive TNEW v7 template
TNEW v7. The next release of TNEW (v7) features a completely rearchitectured front-end. What this means for you is that TNEW will now be fully responsive and also gives us a far greater range of possibilities when it comes to styling.
TNEW v7 templates. We have been working with the Tessitura Web Products team to produce a range of templates which will be made available alongside the launch of TNEW v7 later this year. These templates will enable licensees to make use of v7 as soon as possible and will enable a large degree of customisation to be made to the styling.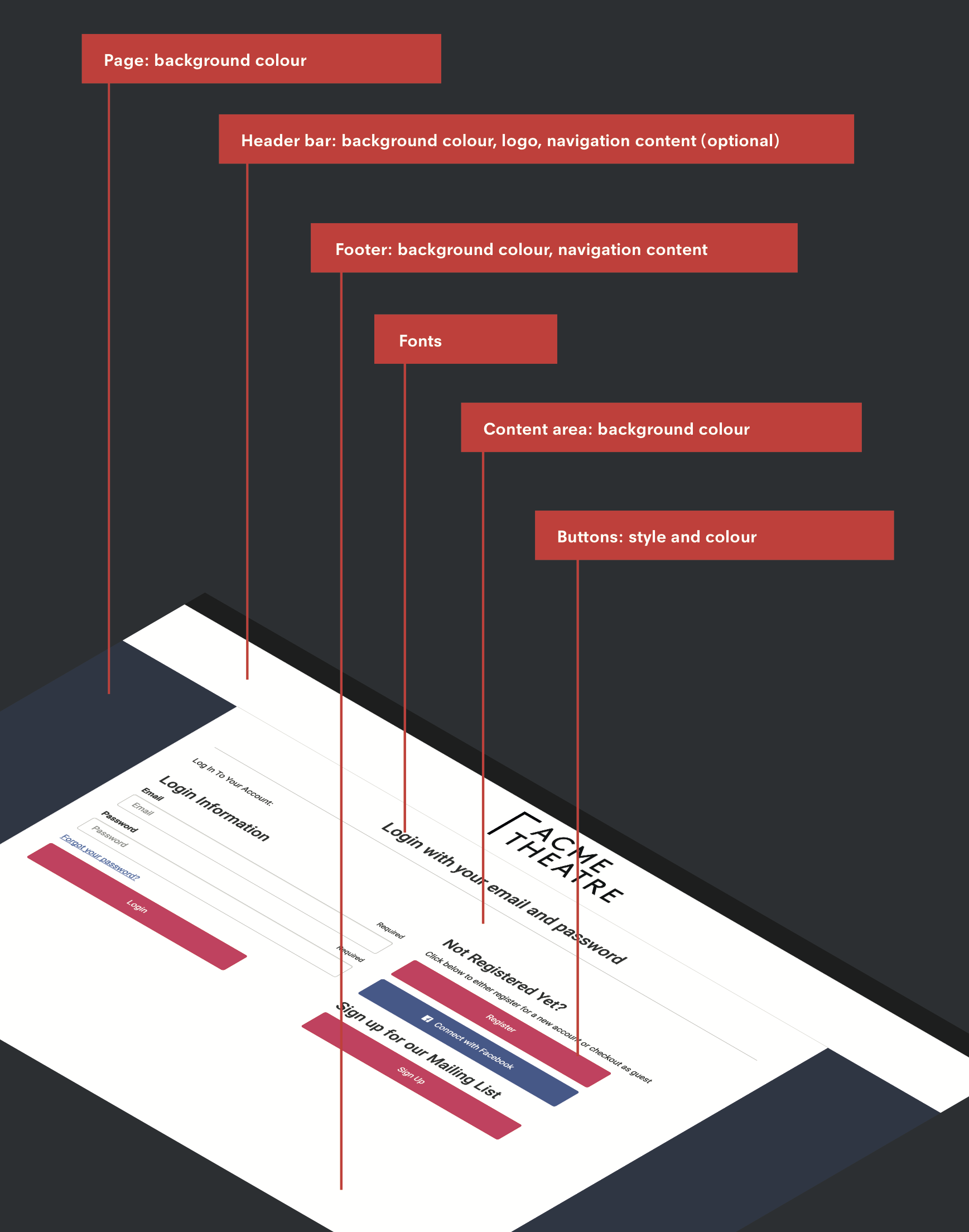 Our templates:
Have been built and fully-tested on an actual instance of TNEW v7 so you can be sure they will work from the moment you switch them on
Are fully responsive
Adopt a clean, modern approach to design and layout
Are easy to customise with your branding
Enable you to customise the following elements:

Page – background colour
Header bar – background colour, logo, navigation content (optional)
Footer – background colour, navigation content (optional)
Fonts
Content area – background colour
Buttons – style and colour
All of our template also include:
A range of hosting options for your template assets
Dedicated setup support
Self-service configuration options that enable you to make style changes to your template after the initial go-live
Free Google Tag Manager set up and deployment
Free Google Analytics healthcheck
Further customisations are possible.
If you'd like to find out more about our TNEW v7 templates then download this pdf, come and find us at TLCC, or get in touch at team@substrakt.com.