Meet Dan
Senior Designer & Front-end Developer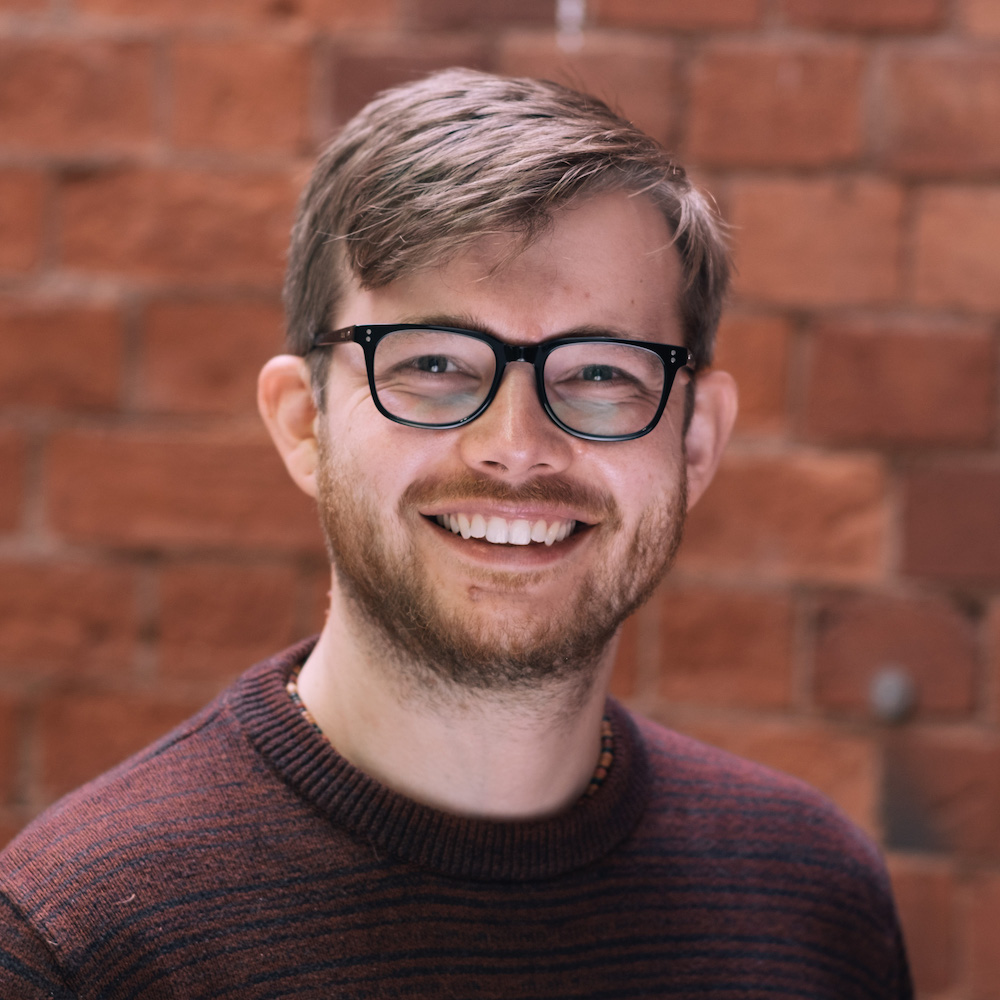 A great problem-solver with a brilliant eye for design, Dan brings a wealth of experience creating and establishing flexible content design systems that carefully consider user's needs, before delivering these to websites through front-end code.
He confidently carries projects from Discovery through to delivery, working closely on information architecture and concept design to really understand the best ways to design, develop and optimise a site. Prior to joining Substrakt, Dan worked as a designer for a Premier League football club (we'll remain neutral…) and before that, an online retailer. He therefore also brings valuable experience managing ecommerce and ticketing platforms, as well as working for events-driven organisations.
Dan's a busy man outside of work, too. As if being a dad of three wasn't enough, we're proud to say Dan is founder and organiser of Birmingham Design – an organisation founded to elevate the reputation of design in the city and support its' creative community. This culminates in their annual 3-day event, Birmingham Design festival, that brings together a range of designers and industry leaders to celebrate, inspire and connect the industry (probably explains why he was named Future Face of Birmingham in 2019). We count ourselves very lucky!
Quick-fire questions…
Tell us something interesting that you've discovered during these crazy COVID times.
I think something we've learnt is that there's some really great things that can be done for audiences online that you can't achieve in person. If done well, digital content is something that can help compliment live offerings and reach wider audiences.
Complete the sentence: "Providing digital experiences enables cultural organisations to…"
Expand their audience by reaching new demographics through more accessible content.