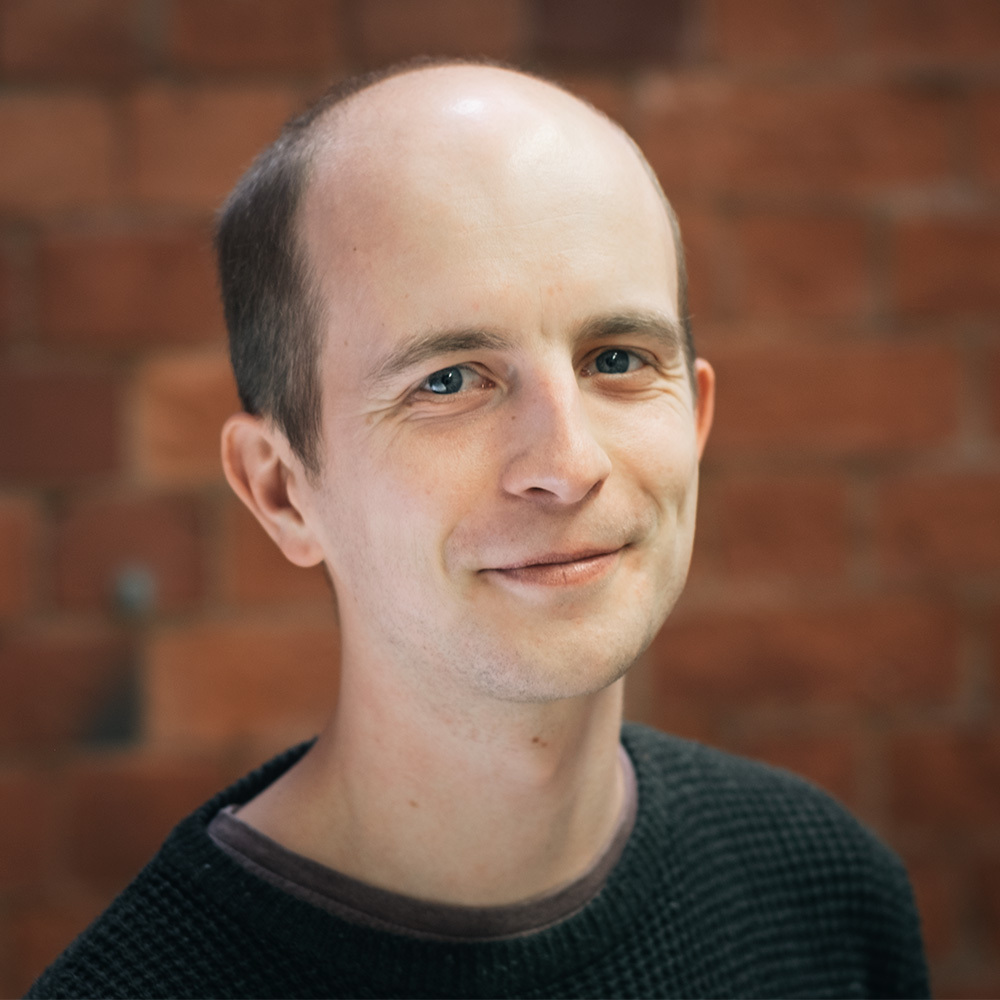 With over 10 years experience developing websites for charities and arts organisations, Ben has a great understanding of how technology can be used to reach and engage audiences.
He has extensive experience building the 'back end' of websites (assisted by a lot of tea drinking). His passion for the arts sector, alongside his desire to deliver the best audience experiences through digital technology, make Ben an invaluable member of the Substrakt team.
But you only really know Ben if you're privy to his aerial silks talent – a hobby he took up 6 years ago and has since seen him train in Ukraine! Aerial silks, coding and tea – a great combination, we think.
Quick-fire questions…
Tell us something interesting that you've discovered during these crazy COVID times.
That I really miss people!
Complete the sentence: "Providing digital experiences enables cultural organisations to…"
Reach new and diverse audiences, whilst being more adaptable to changes in the real word.