Meet Will
Senior Developer (Product)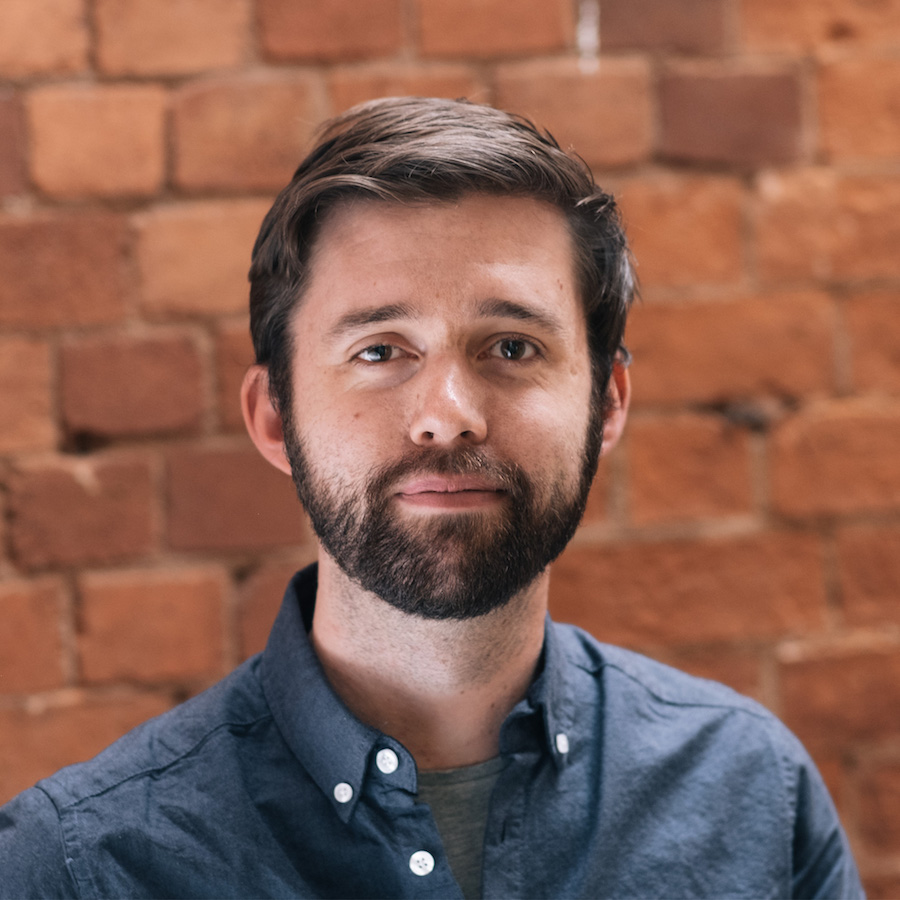 To quote Will himself, "I grew up with twin passions in music and computers", a combination that helps explain how he approaches his work – ambitious, inquiring, creative and analytical, with a clear enthusiasm for supporting the arts and cultural organisations we work with.
As a product-focused developer, Will's role is centered around building new products and services that can help improve the digital experiences offered by our clients.
He is brilliant at identifying opportunities for enhancement and innovation, and can always be relied on to make new and interesting suggestions for improving a website, solving an existing problem, or refining our custom-built infrastructures.
His introduction to web development began during the final year of his music production degree, where he found himself creating websites for fellow musicians, learning on the go (something that's characteristic of Will's general approach – enterprising, persistent, and always willing to help).
This quickly led him into a range of freelance development roles – experience that equipped him with the skills required for a job as the Philharmonia Orchestra's sole web developer.
Here, Will had the freedom to develop the organisation's existing website and explore new ways to enhance the way their offering was presented, with a particular focus on iterating and improving the purchase path – experience that has made Will an invaluable member of the team currently developing our own purchase path product.
With such an active and engaged mind while at work, it's no surprise that Will enjoys unwinding by watching, as he puts it, "fairly mindless TV shows" such as Bob's Burgers or Nailed it. We can also confirm he's an avid lover of mini eggs (who isn't)…
Quick-fire questions…
How do you hope clients will perceive and use digital in 2021 and beyond? 
I hope that the digital necessity of the past 12 months that has been thrust upon the industry is learned from and built upon going forward. I would love to see more exciting digital experiences and content created that can accompany the 'in real life' aspect of their work. New audiences have been reached that may never have previously been able to engage with what you do for all sorts of reasons, geographical, social, economic and I don't want to those audiences lost or forgotten.
Complete the sentence: "Providing digital experiences enables cultural organisations to…"
Reach further and wider than an in-person experience ever can and provide access to those who may never have the opportunity to have an in-person experience.