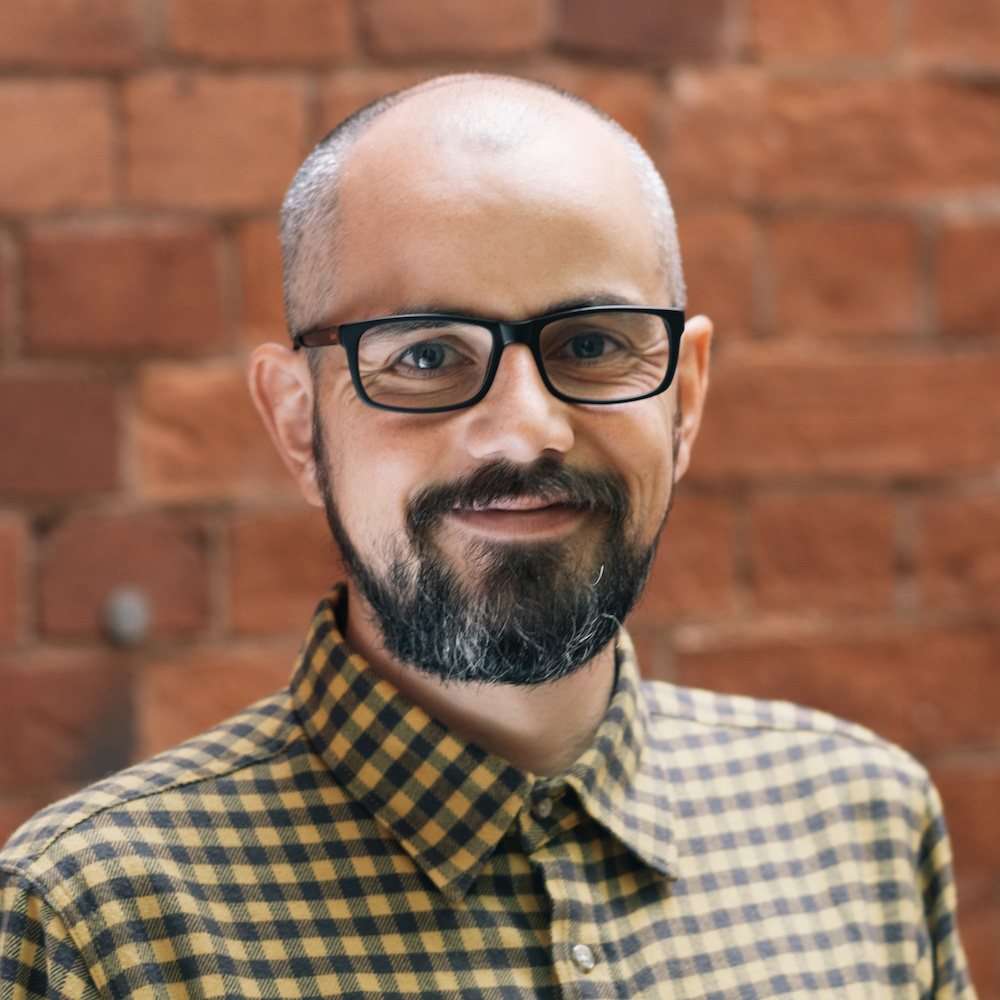 In short, Stu oversees the entire technical side of Substrakt. His background in Computer Science and programming (with a five-year detour to design), combined with his wonderful ability to encourage and enable learning amongst the team, make him a really integral part of everything we do.
He has a great ability to identify solutions and implement these with remarkable efficiency – being the brains behind some of our custom tools including Attendable and [showreel] is credit to this.
It must be the logic of chess and patience involved with fishing (a couple of Stu's hobbies) that make him so good at what he does. He's not all brains though – who breaks their arm playing darts…
Quick-fire questions:
Complete the sentence: "Providing digital experiences enables cultural organisations to…"
Reach a wider audience and provide a way of converting the digital visitor to a visitor in real life.
Tell us something interesting that you've discovered during these crazy COVID times. 
Finally, after having it sat on the shelf for years, I've started learning to programme Ardunio and build small electronic circuits.