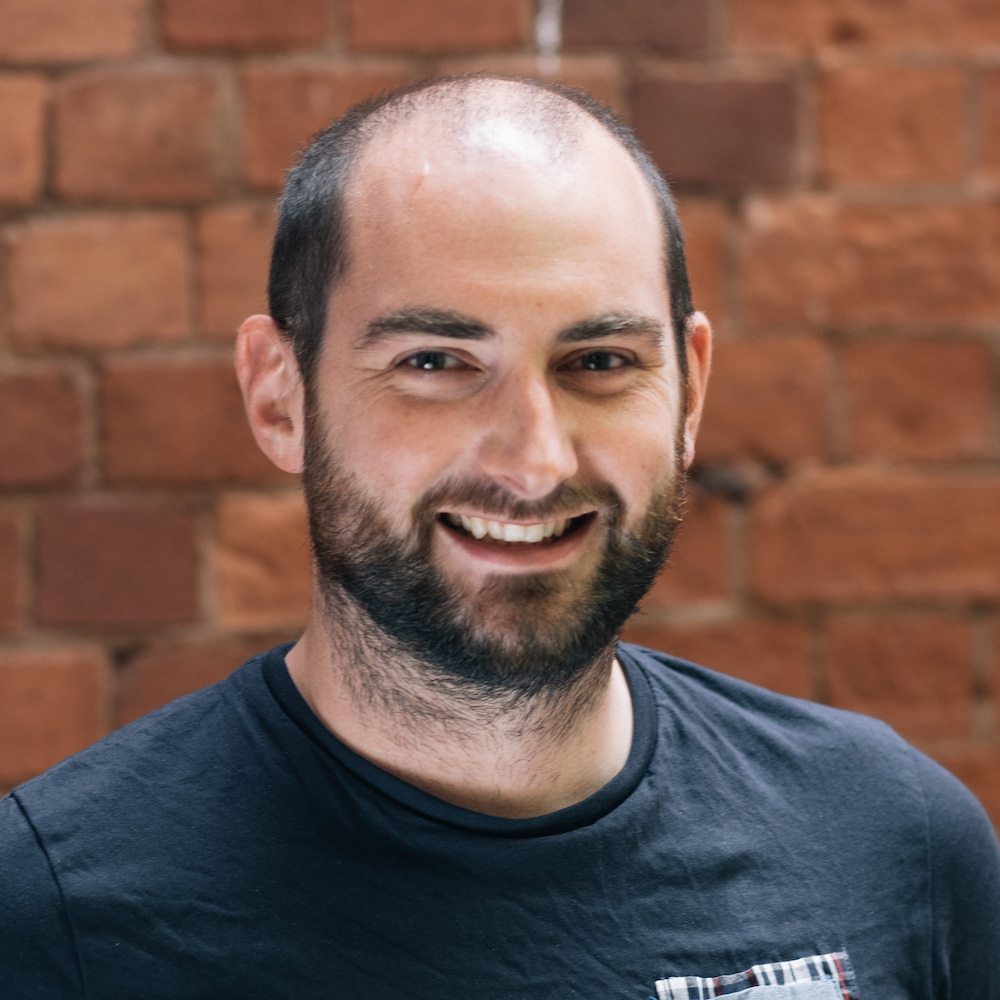 As our superb Technical Lead, Sam plays a fundamental role in the work we deliver every day.
He manages the technical workflow across our development team, ensuring that each team member is comfortable with the work they are doing, following the correct processes, and supported whenever needed. This means the work delivered by the team is of the highest quality.
Sam has a wonderful ability to simplify the complicated, meaning he can both explain and solve complex issues with (modest) ease (and a great sense of humour).
We can always count on Sam to put a smile on our face, remain calm under pressure, and help out wherever needed – whether that be dipping in to help with support tickets or cracking a random joke.
As an excellent coder who knows our processes inside out, Sam often takes the time to mentor and train the team across various pieces of work – not only making sure that everyone's feeling confident, but that we're all constantly learning.
When asked how he thinks people would describe him, Sam responds with "Northern", an answer that pretty much sums him up – humble, witty and…Northern. An unstoppable trio.
Quick-fire questions:
Fun fact about yourself or something most people don't know about you?
I have 2 birthdays a year (one for another time…)
How do you hope clients will perceive and use digital in 2021 and beyond? 
I hope they see it as another avenue for performances. If there are sold-out gigs, why not offer cheaper tickets for access to a live stream. There will surely be an uptake up of people who weren't able to gain tickets to see it in the venue.