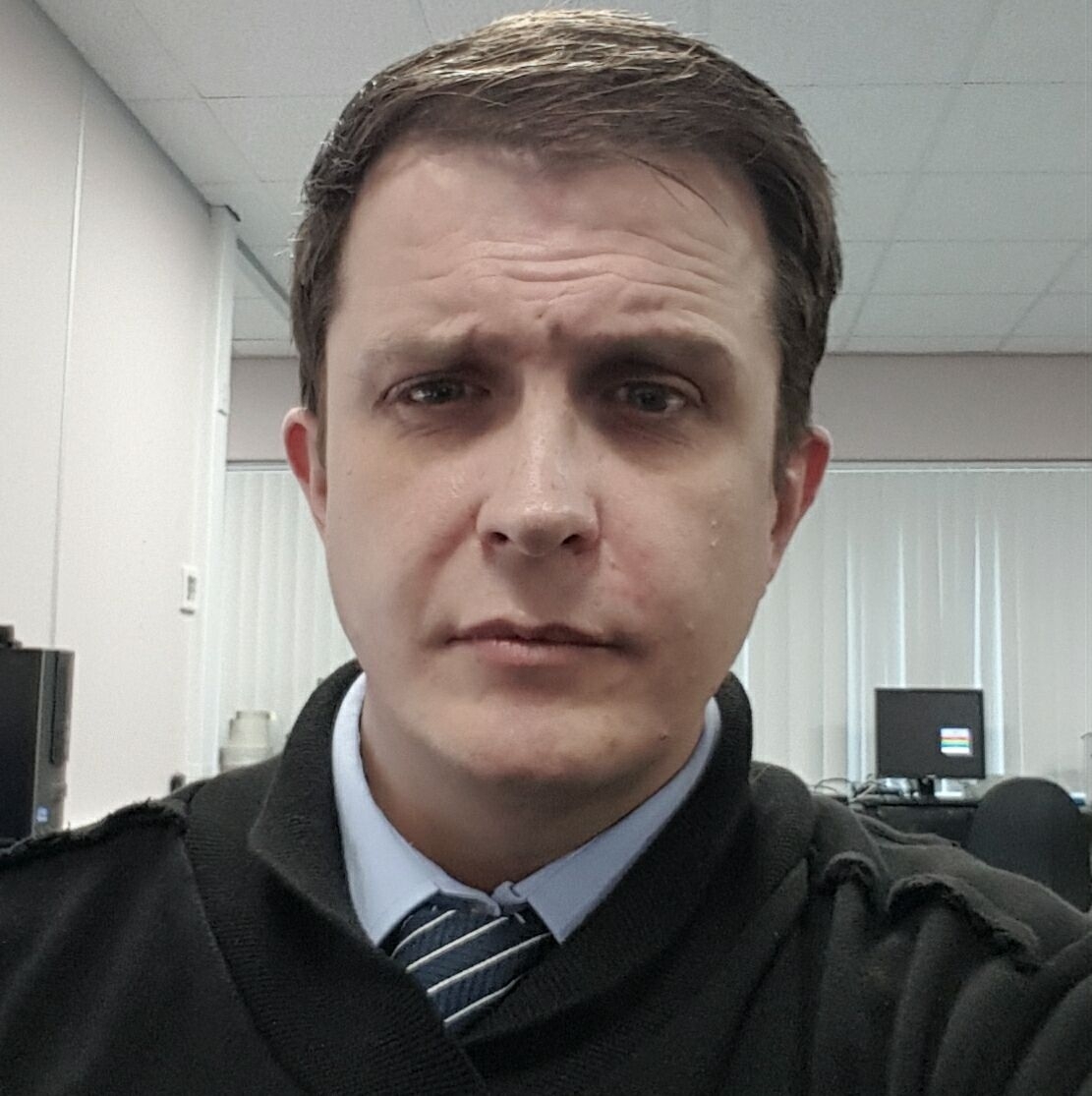 Having worked in development for over 20 years, Richard brings bucketloads of experience and expertise to his role. This also means that he's extremely familiar with the language and standards that exist within the development world, which has helped him get to know our work very quickly and hit the ground running.
As one of the team responsible for developing and maintaining the back end code of our clients' websites, Richard spends his day reviewing and editing code, manipulating data, and chatting with the team about various coding practices or the best ways to achieve specific site requirements.
And outside of work – when he's not playing the piano, walking his three dogs or drone flying (what a combo) – he spends his time joyfully listening to his two daughters telling him, to quote Richard, "that they need the latest toy craze or their lives will be ruined". Sounds…fun?
Quick-fire questions:
Tell us something interesting that you've discovered during these crazy COVID times. 
I have much more patience than I ever realised.
Fun fact about yourself or something most people don't know about you?
I used to perform (musically) across the West Midlands in a black 'dickie-bow' tie.