Meet Paddy
Frontend Developer & Designer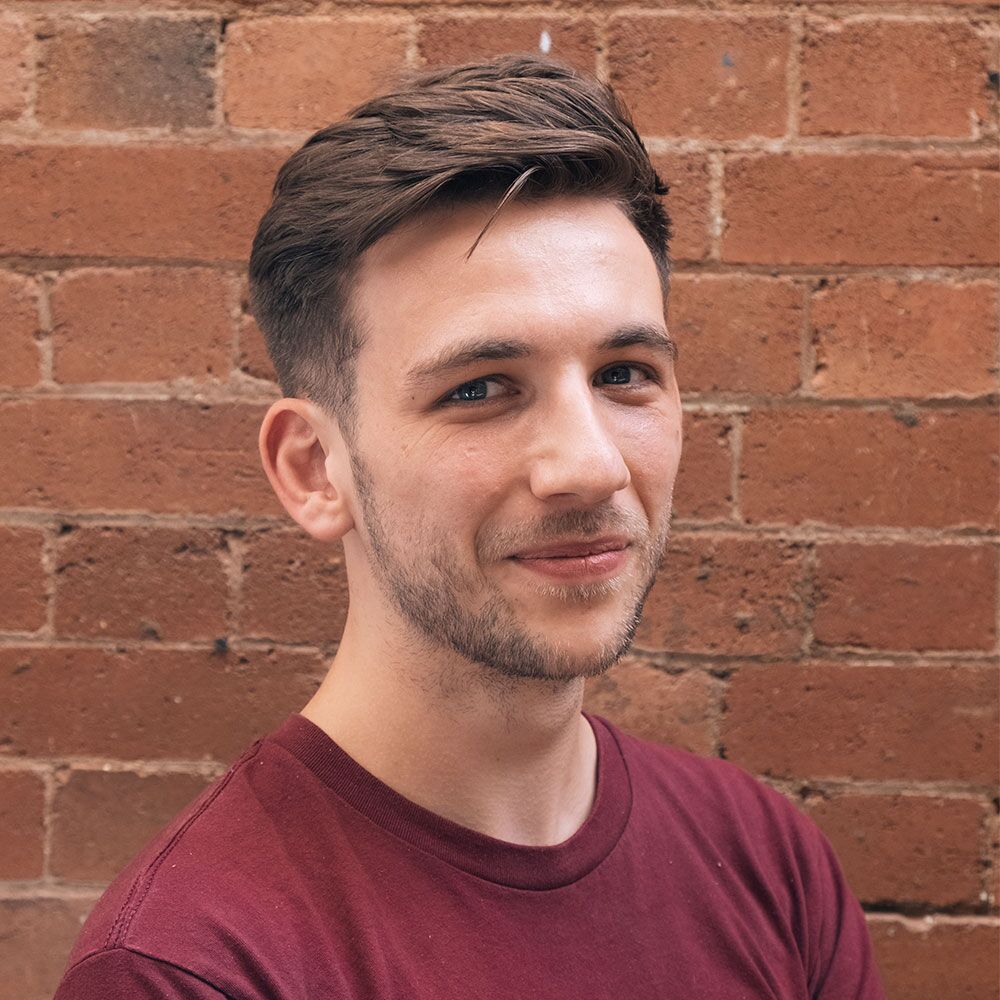 In short, Paddy's role involves creating the various parts of a website that the user sees.
He's got a brilliant ability to create design mockups based on workshops or conversations he's had with clients, which makes him an invaluable member of our frontend team. He can visualise things in exciting and innovative ways, and is always sharing new and interesting ideas for the team to explore.
He also spends time working with frontend languages to develop digital products and their specific features, and works closely with the team to perform QA and maintenance across our sites.
Prior to becoming a developer, Paddy's worked in a range of different jobs that have given him a wealth of experience working in a fast-paced environment, where consistently maintaining and delivering high-quality work is super important. And when we say 'a range'…we mean it! He's worked in market research, barista and kitchen services, and seafood packaging!
And when he's not designing websites, inspiring us with design work and ideas, or writing his popular contribution to our newsletter, Paddy enjoys cooking and going on long walks (like, really long).
Quick-fire questions…
Tell us something interesting that you've discovered or learned during these crazy COVID times. 
I've learned how to identify certain birds, and also how to make a great risotto.
How do you hope clients will perceive and use digital in 2021 and beyond? 
I hope they view digital as an important component of everything else that they're doing. Despite the physical limitations on performance, 2021 has shown that there is a huge appetite for arts and culture, and digital mediums have provided a way to reach audiences who have otherwise previously not been engaged.
Complete the sentence: "Providing digital experiences enables cultural organisations to…" 
Do pretty much anything. It's increasingly impossible to disentangle digital from anything cultural.