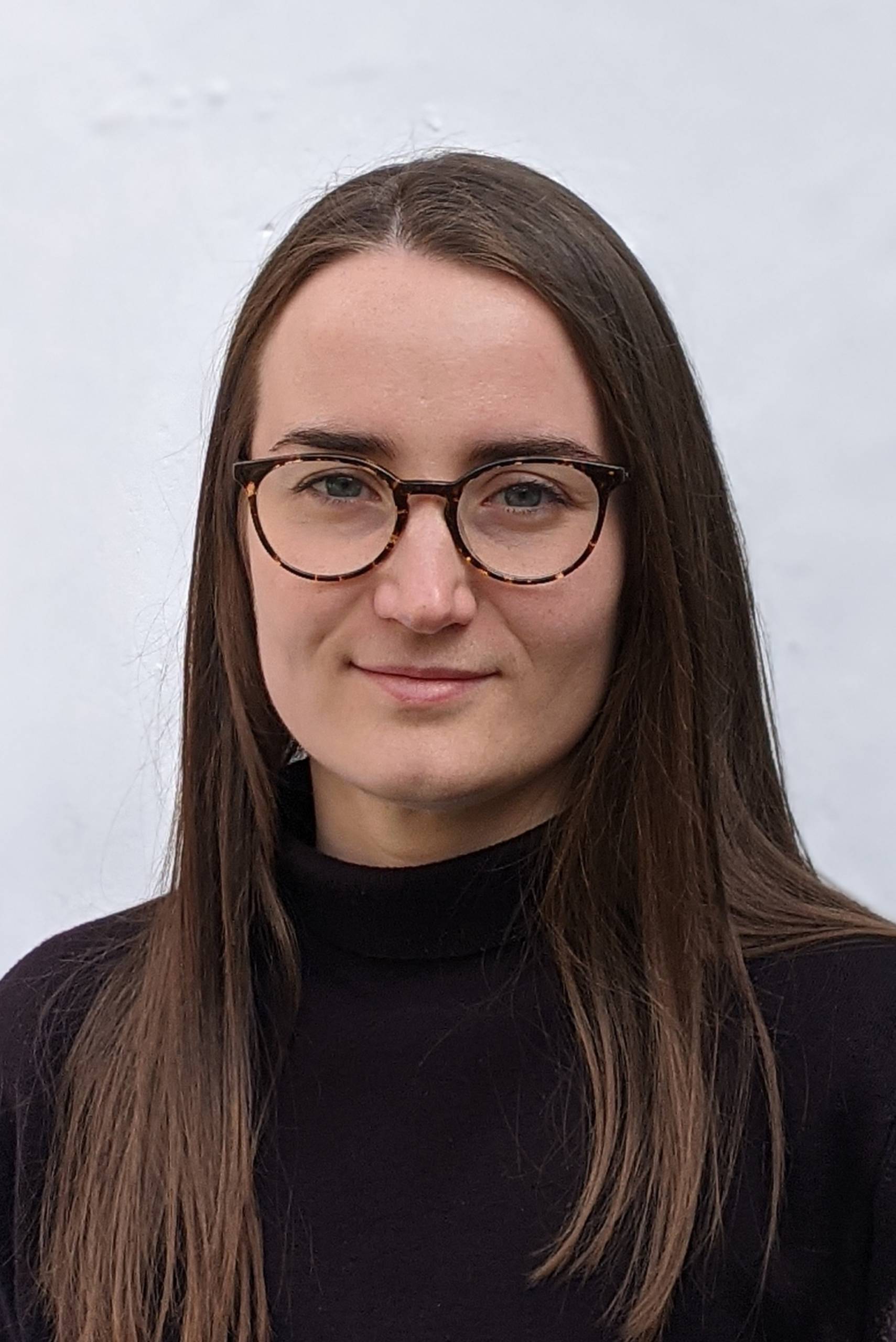 Having joined us from our friends at Opera North, Lily has a great understanding of the challenges faced by many arts organisations and an invaluable appreciation for the priorities they have.
She's also previously worked in digital marketing, fundraising/development, and website management roles across the arts and non-profit sectors. So when combined with her friendly and good-humoured personality, it's no wonder that Lily builds brilliant relationships with the cultural organisations we work with.
As a technical analyst, Lily's role involves working closely with our clients to understand their priorities and scope requirements for new projects, and with our internal team to make sure that the work we're delivering is really meeting the needs and expectations of both our clients and their users.
This includes writing scoping documentation, QA testing, providing training for clients, and importantly, asking lots of questions. In Lily's words, "asking the 'why', 'how' and 'what if' questions are always helpful."
At Opera North, Lily managed the ongoing improvement of their websites, analytics and digital projects – experience she demonstrates brilliantly in her role with us. And with Opera North being a lovely client of ours, this inevitably meant that we also got to know her pretty well – an added bonus!
She's very talented too. Lily's a trained sculptor who until recently maintained a studio practice, which we were lucky enough to be shown in one of our recent 'show & tell' team meetings.
Quick-fire questions…
Tell us something interesting that you've discovered or learned during these crazy COVID times. 
That people are very adaptable. Although it's been a crazy time it's also been a catalyst for some amazing ideas and creative approaches we might never have seen in such a short period.
How do you hope clients will perceive and use digital in 2021 and beyond? 
As an integral part of how they produce and share work across all areas of the organisation – thinking about digital as not just an end marketing vehicle for bringing in revenue or hosting productions, but as a strategic tool to creatively and imaginatively engage with audiences.
What do you enjoy doing when you're not working? 
I enjoy walking -although I've started cycling and am training for the London to Brighton bike ride now to break up the daily walk monotony.