Meet Lee
Developer: Client Operations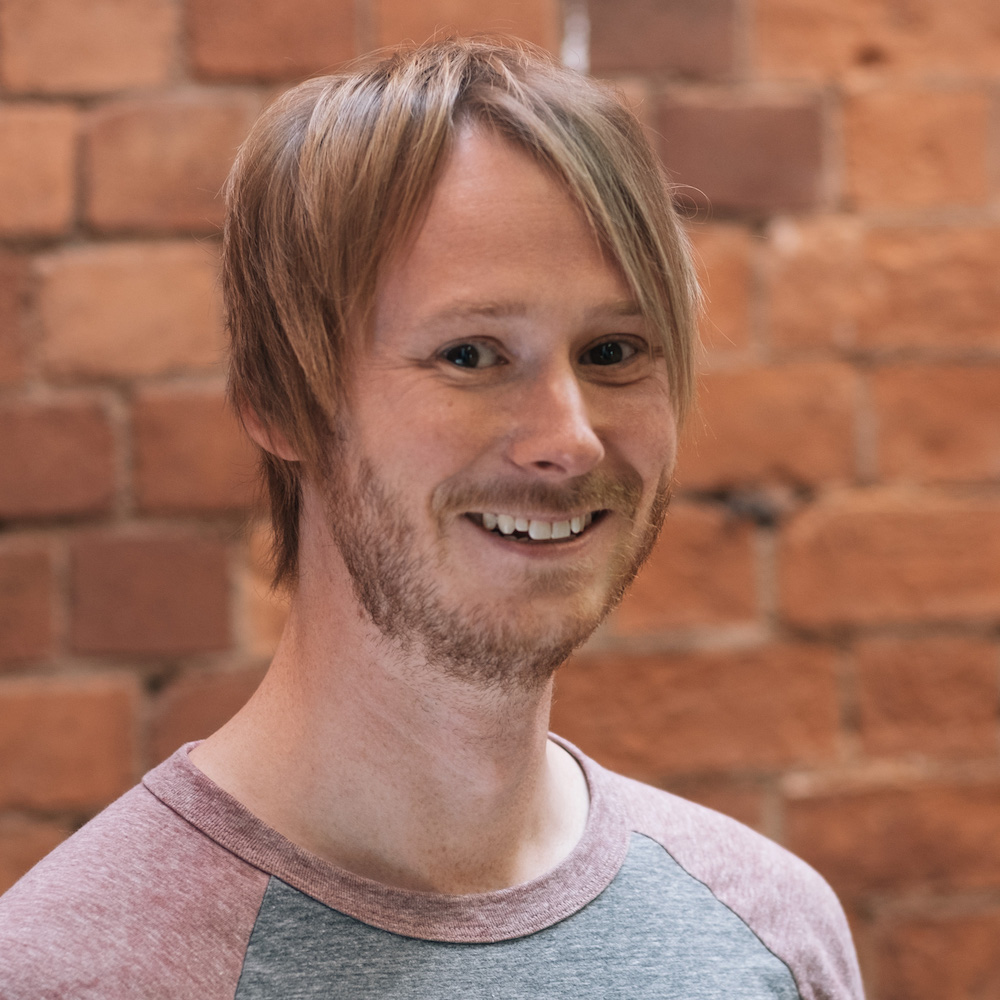 Having worked at Substrakt for over 12 years, Lee's woven into the fabric of who we are and what we do. This means he's got a brilliant grasp of how things work at Substrakt, as well as having a great relationship with lots of our ongoing clients.
During the pandemic, Lee's role changed from working as a developer in the client services team (working on tickets and support) to now focusing solely on client operations. This means his time is now dedicated to making sure that our ongoing clients' sites are running smoothly – whether through essential maintenance and updates, or analysis around their current site performance to identify any opportunities for improvement.
This role has also created the space for Lee to look at the architecture of all of our clients' sites and look for any common problems he can then find solutions to, or the things that are working well so we can ensure that they're maintained to the highest standards possible.
Lee's always happy to help and chip in wherever needed, which makes his longstanding knowledge of our company and clientbase even more invaluable.
He's also just a great person to have in the team, and as an avid podcast fan is regularly sharing recommendations of things for us to listen to. We're also lucky enough to have seen some of Lee's beautiful watercolour paintings and sketches – a hobby he took up during lockdown (but you'd think he'd been doing it for years).
Quick-fire questions…
Tell us something interesting that you've discovered or learned during these crazy COVID times. 
I've learned how to be a dad to my 18 month old, most likely in a much better way than I ever would have if the world was normal! Lockdown has let me see all of my daughters early milestones which has been awesome. 
How do you hope clients will perceive and use digital in 2021 and beyond? 
After a complete change to how cultural organisations have had to survive over the past year, I'm hopeful that moving forward there will be many more unique projects and ways to leverage websites and digital experiences in interesting and profitable ways. It'll be nice to see a higher importance placed upon the web presence of cultural organisations and not just a quickly thrown together list of upcoming events, because we can do much more than just that.
Complete the sentence: "Providing digital experiences enables cultural organisations to…" 
Create deeper and more profitable relationships with their audiences.