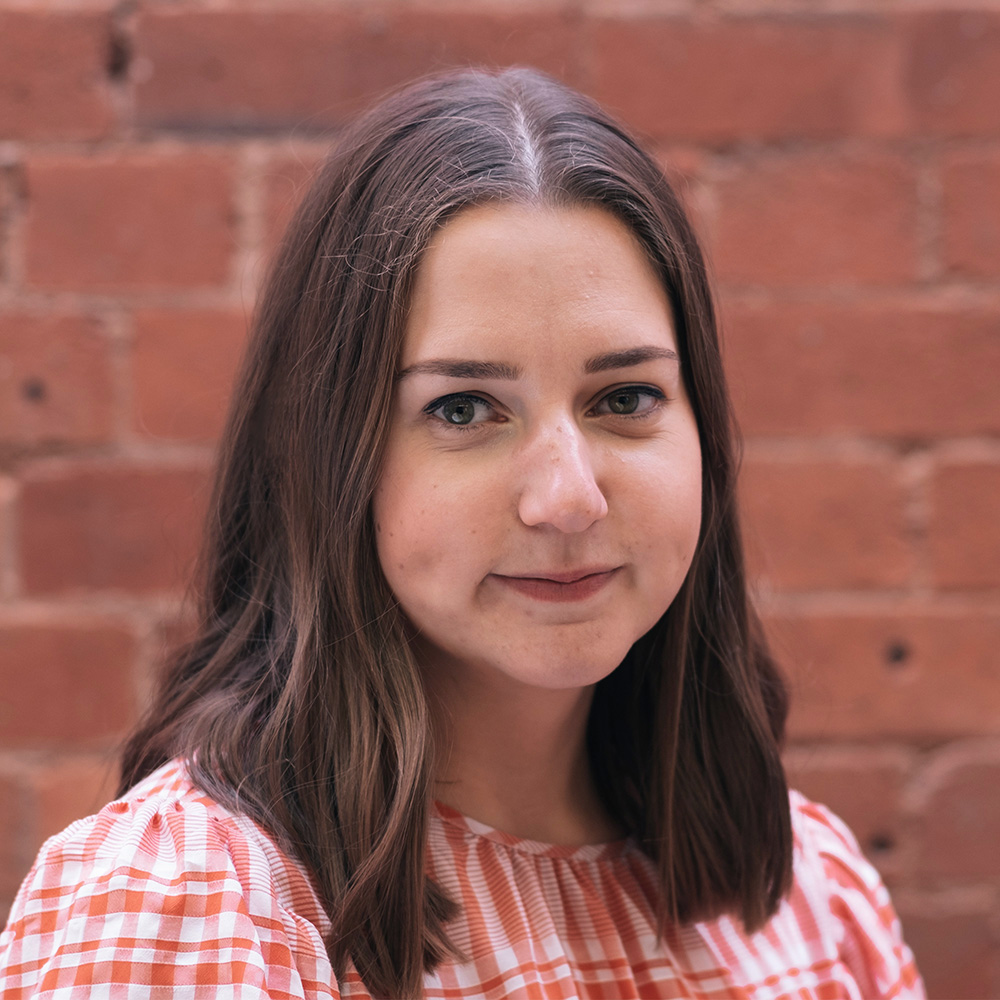 It's safe to say that Laura is integral to the day-to-day running of Substrakt. As our wonderful Office Manager, she makes organising us all look easy, keeps the wheels turning, and is always making sure that everyone's happy. 
Laura's day can vary between providing HR support, shuffling diaries and scheduling meetings, processing job applications, onboarding new employees, arranging equipment deliveries, creating new HR processes and policies, processing invoices (and so much more). 
She's played a really important part in the changes we've made to our recruitment process, and always offers new and exciting ideas for how we can continue making Substrakt a diverse and inclusive workplace. 
Having always worked in Operations, it's no surprise that Laura's also one of the most organised and reliable people going. Her career providing HR and admin support alongside acting as a PA to senior staff members means she's used to every day being different (it's also taught her that working at creative companies is "much more fun" – we can't argue with that!)
Laura's also a keen DIY-er which helps to explain how she can easily find a quick-fix to any problem. In short, we count ourselves very lucky to have her!
Quick-fire questions…
Tell us something interesting that you've discovered or learned during these crazy COVID times. 
That meetings can be a lot more productive online! And some (definitely not all!) in-person meetings just aren't necessary.
Fun fact about yourself or something most people don't know about you? 
I had an unhealthy obsession with Johnny Depp when I was a teen…I collected memorabilia, magazine cuttings and even had my own website dedicated to him!