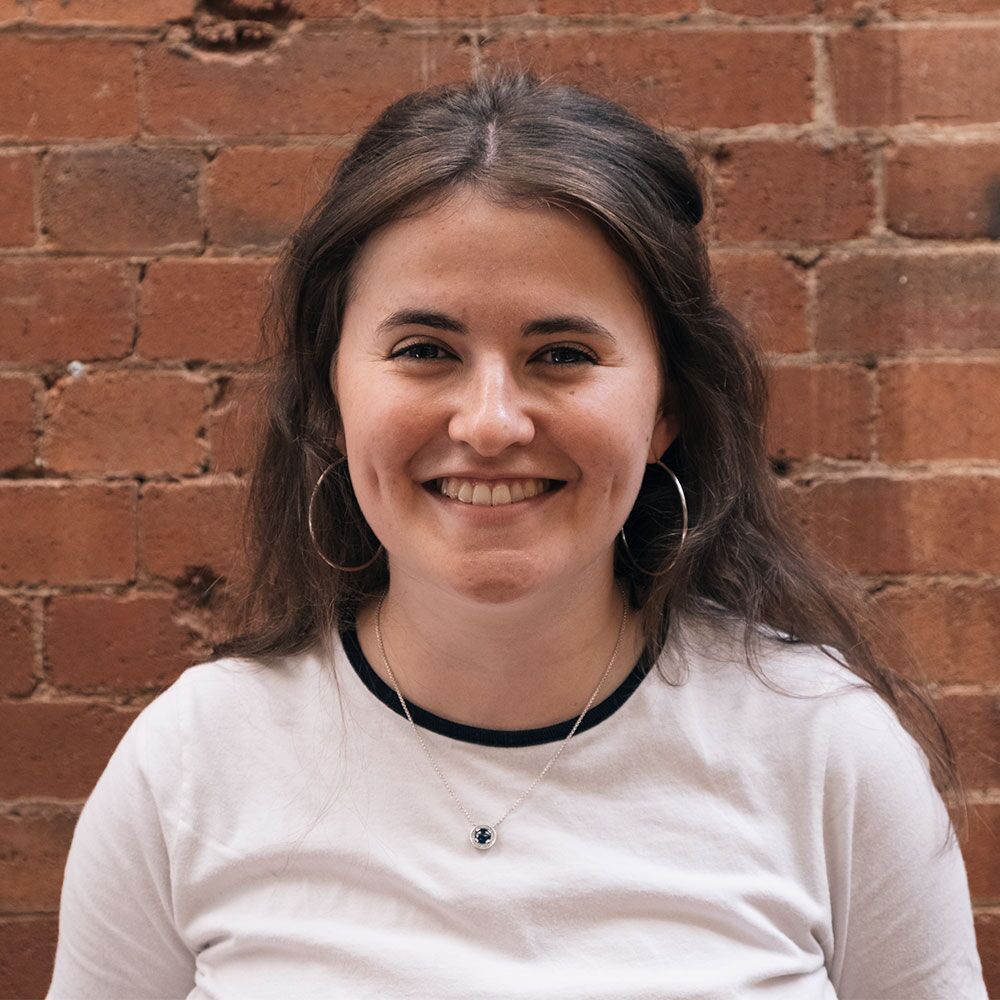 Kate is brilliant at making "data things" easy to understand for people who claim to be "non-tech". And more importantly, she gets them excited about it.
She can translate complex information into interesting and practical insights that helps our clients track results, make improvements to their websites and generally feel more comfortable about using their analytics effectively.
Kate's working day can vary between many things, from analysing data in excel spreadsheets and website tracking, to implementing Facebook pixel tracking, data visualisation and running SEO training – and everything in between!
Having studied Classics and Drama at University (she loves the arts) before becoming a trainee data analyst (she loves the data), Kate is the perfect person to provide the range of support she does to our clients.
And we're not just saying so ourselves, our clients often tell us how wonderful she is (see):
"I just wanted to say thank you for linking us in with Kate to make the training happen. Kate was brilliant and personally I found that the session was really useful" – The Turner Contemporary
She can also say the alphabet backwards (very fast) which is no mean feat!
Quick-fire questions…
How do you think your colleagues or clients would describe you if asked?
Northern, curious, smart, psychic.
What do you enjoy doing when you're not working? 
Animal Crossing, Dr Who, my dog, all the food.
Complete the sentence: "Providing digital experiences enables cultural organisations to…" 
Reach audiences far and wide, multiply their offerings by tenfold, move with the times, continue to grow.