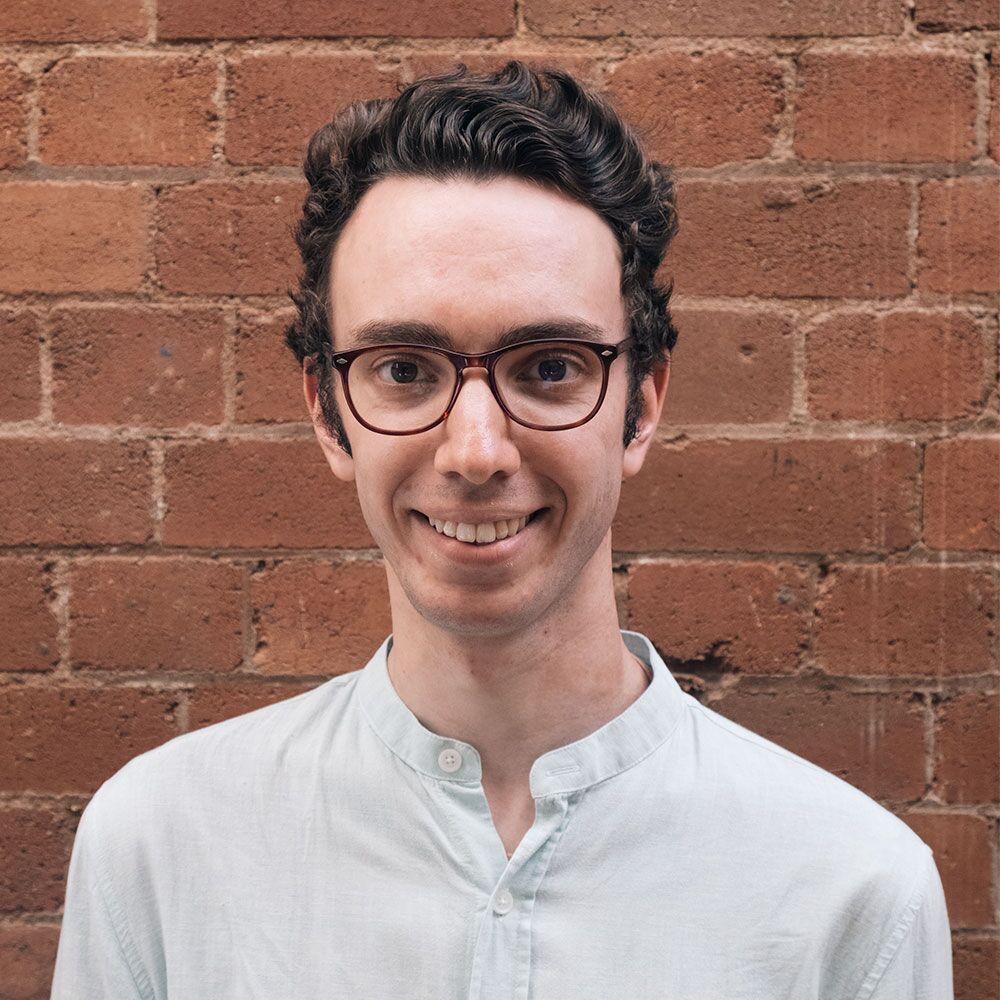 Joel's role is a hybrid between a Product Manager and a QA analyst, meaning his overall focus is on understanding and articulating the user and organisational requirements for the projects we work on. 
A highly analytical and curiosity-driven person, Joel always asks the right questions to ensure that our work is delivering the most effective solutions.
Having previously held digital roles at the Royal Academy of Arts and the National Theatre, he has a great understanding of our client's ambitions and requirements, in addition to the nuances between various disciplines, audience sets and organisational sizes.
He's a brilliant communicator who can clearly explain why certain things do or don't work, and he's always asking questions – which helps demonstrate both his passion for the work and his love for the sector as a whole. 
Oh, and in January 2020 he became a certified travel agent, specialising in cruises (great timing)…
Quick-fire questions:
What does a typical working day look like for you?
I spend most of my day thinking through how we're going to deliver particular functionality in a project or product, documenting recommended approaches to development or outlining deliverable features, QA'ing the work that we're delivering, reviewing our internal processes, or researching best practices and keeping abreast of what's going on in the digital and arts industries. Also the occasional (not so occasional) meeting.
What do you enjoy doing when you're not working?
Thinking up new ideas for products. A few years ago I figured out how to code, and now I can actually create some of the stuff I have ideas for!
Complete the sentence: "Providing digital experiences enables cultural organisations to…"
Respond to the ever-changing expectations of audiences.