Meet Ian
Senior Digital Designer & Frontend Developer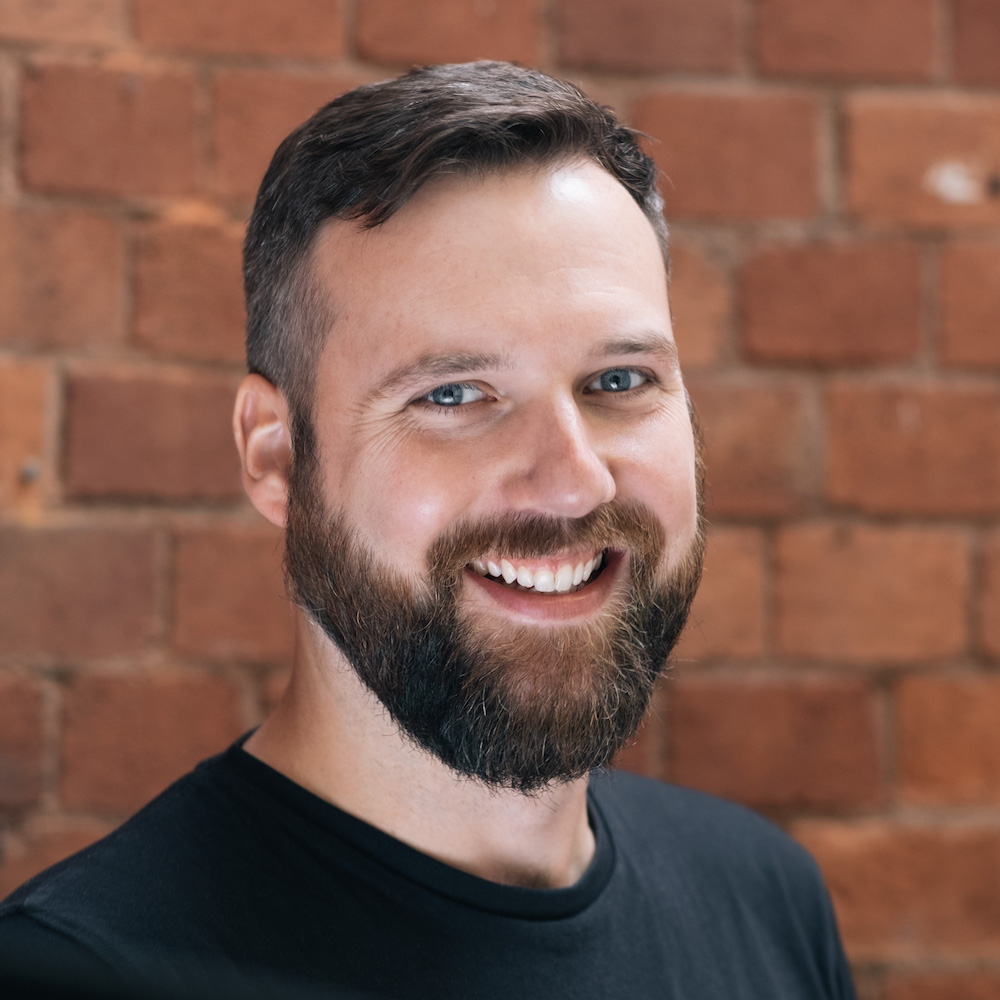 Ian's wide-ranging career combined with his varied interests and experiences helps to explain his talent in designing and developing websites.
Prior to joining Substrakt, Ian freelanced across a range of different projects in addition to leading an in-house digital design team, which has equipped him with a comprehensive understanding of how the design industry works and importantly, a tonne of skills that we see him use every day.
Whether he's designing a website or digital product, working on a styling framework, or just teaching himself and the team about industry topics and trends, it's clear that Ian really cares about what he does (and that he'll do it with exceptional attention to detail).
His aptitude for creativity and eye for great design makes even more sense when you learn that Ian's had photography work published and exhibited, both in the UK and internationally.
And his other prior experiences as a wine retailer, landscaper and casino dealer make Ian really great for a conversation!
Oh, and did we mention that by the age of 18 he'd done a load of military service and flown solo in an aircraft? Didn't think so.
His recent shift in focus towards product design has proven just how versatile his skill-set is, and as a champion of knowledge-sharing and creative thinking, Ian's been teaching us all a thing or two! He's also currently doing lots of research around digital accessibility, which will no doubt continue to inform our work.
And when he's not looking after his son, Vincent, Ian's making music and building instruments (or probably doing something else wonderfully inventive). We're certainly very lucky to have him as part of the team.
Quick-fire questions…
Complete the sentence: "Providing digital experiences enables cultural organisations to…"
Communicate better with everyone.
How do you hope clients will perceive and use digital in 2021 and beyond?
The past year has forced organisations to focus on their digital output. Hopefully there will be a lot of positive learning from this and clients can use the progress and tools they've invested in over this period as a foundation to improve their digital output.