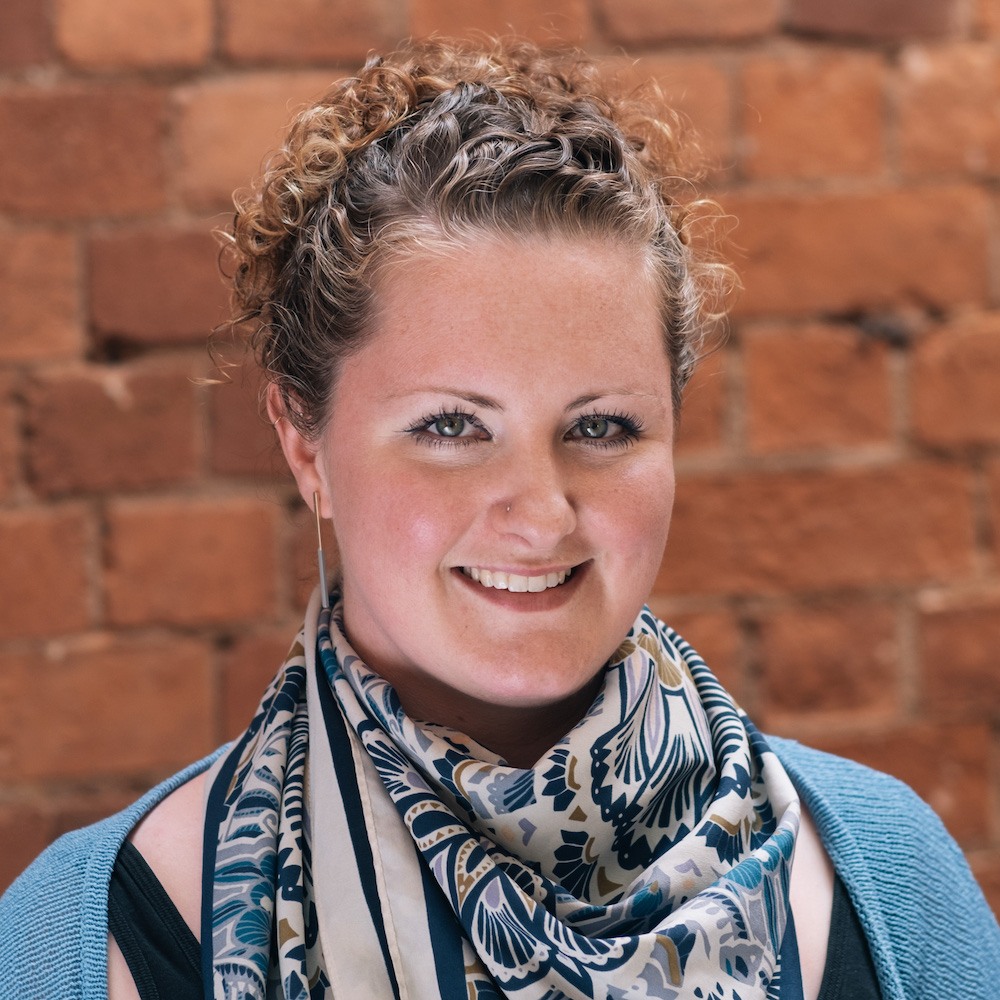 Starting her career working in arts organisations such as The Turner Contemporary and Creative Folkestone before moving to Spektrix, Emily has a unique and well-rounded background spanning both the digital and cultural sectors.
This, alongside her passion for building and maintaining relationships, puts her in a perfect position to run our client services team.
Emily looks after all of our clients once their website is live, building upon the relationships established during the project delivery phase.
This means managing ongoing support requests, gathering client requirements and priorities, working through various shared challenges and solutions, identifying new opportunities for clients, and above all, ensuring that both our clients and internal Client Services team feel comfortable and looked after.
Her ability to spin a million plates while ensuring that every relationship feels valued is what makes Emily so brilliant at her job, and such a lovely, approachable and supportive person.
And when she's not looking after people, Emily's looking after animals…either cat or dog-sitting in various locations across London! One of those rare, impartial kinds…neither a dog nor a cat person (she loves both).
Quick fire questions…
Fun fact about yourself or something most people don't know about you? 
An elephant ate my phone once and the insurance rep at O2 had a great time trying to decide if he should process the claim as "stolen" or "irretrievably lost".
How do you hope clients will perceive and use digital in 2021 and beyond?
I think this past year has highlighted how key digital can be in connecting to audiences, whilst also reminding organisations of the positive effect their work has on their audiences. It is the arts and culture that has sustained many people's wellbeing through lockdown. My hope is that digital will become a much higher priority for the sector and that organisations will invest in digital skills and literacy within their teams and, where possible, keep digital programming as a core part of their output beyond the pandemic.
What do you enjoy doing when you're not working? 
When not confined to my house during a pandemic I am usually out and about. This can be anything from just wandering about with friends, to galleries/museums (V&A and Hayward are my faves). I am lucky in my job that I get to see a lot of theatre and my favourite thing to do on a day off is to go to the cinema on my own in the middle of the day.