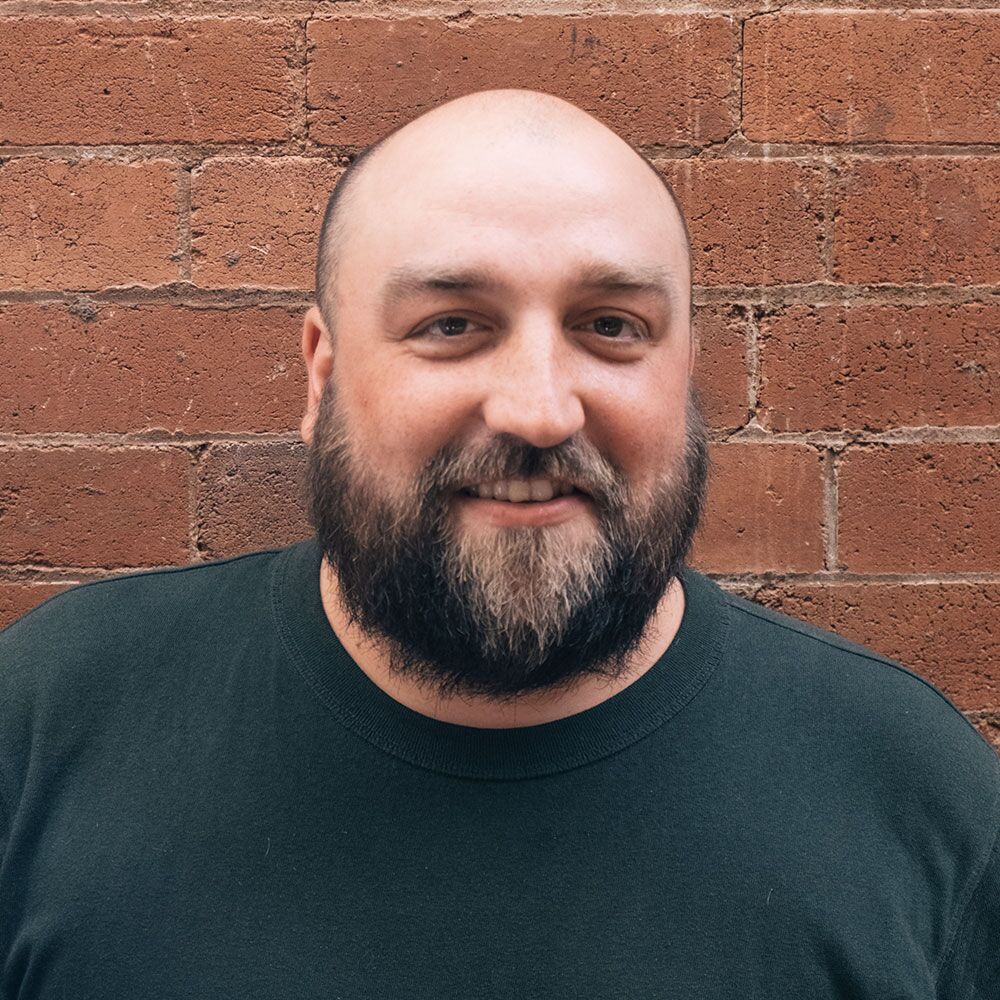 With a love of music, a degree in Digital Media, and a wealth of experience from working in digital roles at Southbank Centre and Glyndebourne, Cas is perfectly positioned to lead on the strategic work that we do with arts organisations.
Cas has also worked for the Tessitura Network, specifically on web implementations, meaning he brings an insightful understanding of our clients' goals and challenges.
This well-rounded background means Cas has a great appreciation for the importance of usability, user-testing and user-centred thinking.
That's why he conducts all of our clients' Discovery workshops – an immersive phase of work that helps us to unearth the individual requirements for each project – taking an audience-led approach that enables Cas and the team to really understand a user's needs.
He also spends a lot of time working on our user research, consultancy, and business development strands of work. 
His decision to stay working with Glyndebourne rather than beginning a course in Music Technology is one we're certainly (selfishly) grateful for. We'd like to think it led him down the right path to us.
And (again, selfishly) this also means we can benefit from his passion for food. Cas spends a lot of time cooking up a storm, which means we're always kept in a healthy supply of meal inspiration (recipes are often shared on our #foodlove slack channel…). We're hoping this turns into real-life tasters when we all get back to the office!
Quick-fire questions…
Tell us something interesting that you've discovered during these crazy COVID times. 
The speed at which organisations can adapt when they must. The willingness of audiences to try new things.
Fun fact about yourself or something most people don't know about you?
I've been on Blue Peter.
How do you hope clients will perceive and use digital in 2021 and beyond? 
In an audience centred way. As an integral part of delivering their artistic mission as well as marketing themselves.