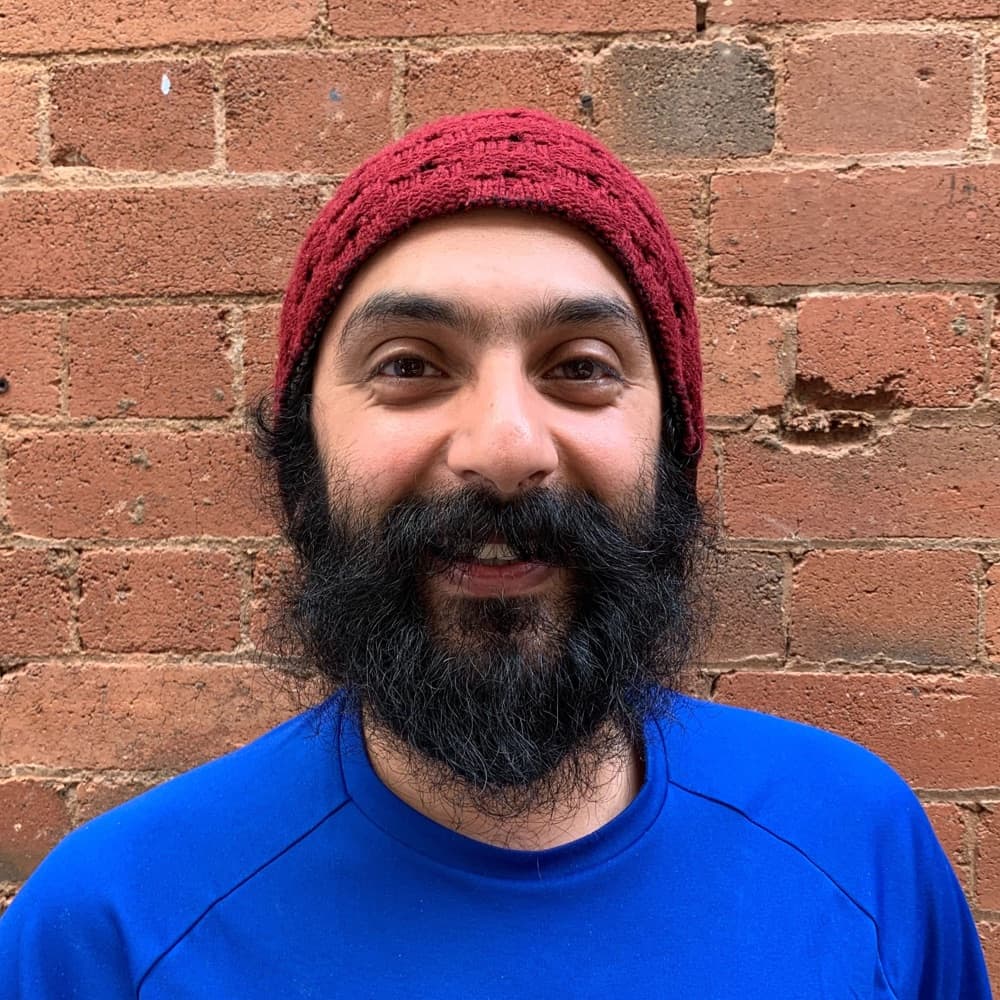 A self-taught coder with a knack for solving problems, Bal designs and builds the back-end infrastructure and software developments for our clients' websites.
He is both creative and practical by nature, which makes him brilliant at breaking down complex 'wholes' into simple 'parts' – meaning his work is efficient, inventive and effective.
We think Bal's somewhat unconventional pathway to web development provides a refreshing perspective to the way he (and we) work.
An Economics graduate and fully qualified acupuncturist, Bal has translated his passion for alleviating people's pain points into resolving the day-to-day challenges we face on different client projects – particularly when it comes to building a specific feature with a particular user-experience flow.
He's funny, approachable and a great listener, which makes him invaluable to team discussions around project priorities, different approaches and code reviews, but also great for just a general chat!
Oh, and when he's not working or spending time with his daughter, Bal enjoys practicing Kung fu and Taiji – that would explain his steely focus…
Quick-fire questions…
How do you hope clients will perceive and use digital in 2021 and beyond?
I hope that more online experiences and on demand services will allow them reach to a greater audience to show the beauty of all they do.
Tell us something interesting that you've discovered or learned during these crazy COVID times.
I have discovered that I enjoy cooking more than I originally thought and being able to produce some takeaway classics at home has been great.