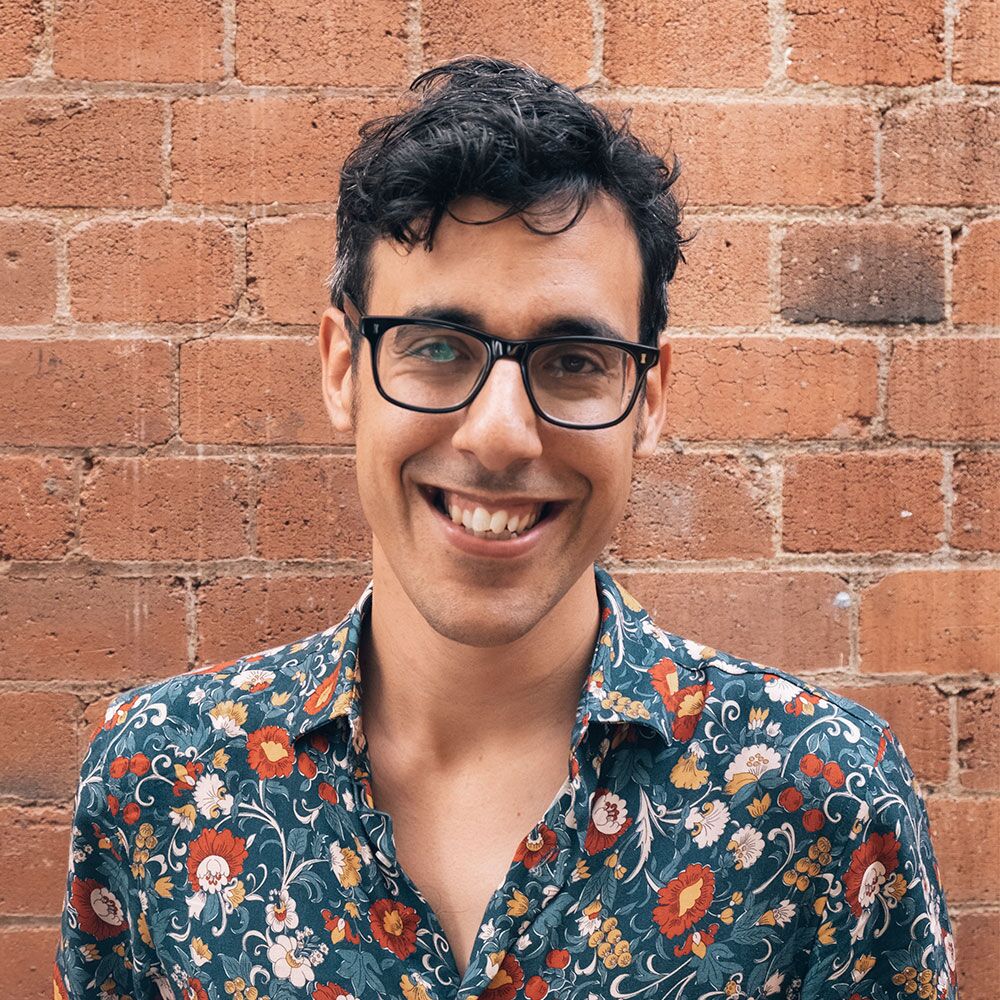 Ash leads Substrakt through everything we do. Working with the wider team, Ash sets our strategic priorities, identifies new business opportunities and crucially, makes sure that Substrakt is a great place to work.
A self-taught web developer who has since held in-house digital roles at cultural, higher education, charity and membership organisations, Ash has a great understanding of the things that are important to our partners.
His passion for, and understanding of, the arts and digital sectors means he's not only a voice of leadership and trust for the cultural organisations we work with, but also for every Substrakt employee.
While no one day looks the same for Ash, he remains consistent in his ability to stay calm under pressure, to always be up for having a conversation, and to have an enviable array of plants decorating his house (his Zoom background is verging on a greenhouse).
And when he's not speaking to organisations about their digital opportunities, having new business conversations, or thinking about our work and the team, Ash spends his time reading, cooking, going to the cinema and running (ideally up a mountain).
Quick-fire questions…
Tell us something interesting that you've discovered during these crazy COVID times. 
That I love yoga, that running is essential for my mental health, that company culture and mutual trust and respect are essential in a crisis, and that I miss seeing my friends and family, and going to the theatre, more than I ever thought I would.
Fun fact about yourself or something most people don't know about you?
I am a trained Clarks kids shoe fitter, you know those weird foot measurer machines? I know how to use them.
How do you hope clients will perceive and use digital in 2021 and beyond? 
That digital goes from being seen as 'a marketing thing' to being a central set of tools and activities that every aspect of an organisation can engage with and get value out of.