#makeartnotmerch for Tessitura's European conference in Brum
Following our decision to commission art for the last conference we sponsored rather than generate meaningless logo bearing landfill, we wanted to continue the theme for the upcoming Tessitura European Conference here in Birmingham, the home of Substrakt's HQ.
As there are so many great illustrators and artists in Birmingham who have already done a good job of representing this fine city, we felt it would be a nice idea to showcase that existing work and buy prints from 3 local artists to take along to the conference for our wonderful clients and potential new ones.
The ones we have opted for depict Birmingham in three very different styles:
A vibrant, geometric artwork of Birmingham Hippodrome (a long standing Substrakt client) from Alexander Edwards (aka Brumhaus) http://www.brumhaus.uk/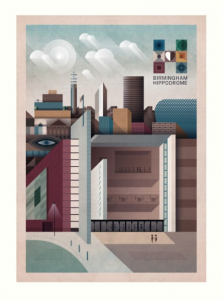 Barbara Gibson's atmospheric mixed media collage representation of the Library of Birmingham.
https://www.barbaragibson.pl/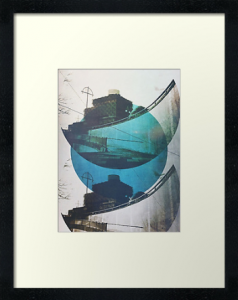 An architecturally detailed illustration from Thomas Parry (aka Made On The Canal) containing 50 well known buildings, structures and features that make up Brum City Centre.
https://madeonthecanal.co.uk/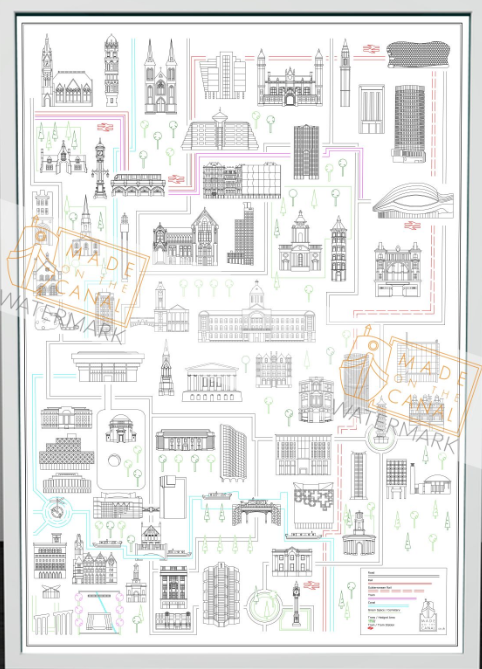 Please come and find us at the conference if you would like one of these beauties hanging on your wall.