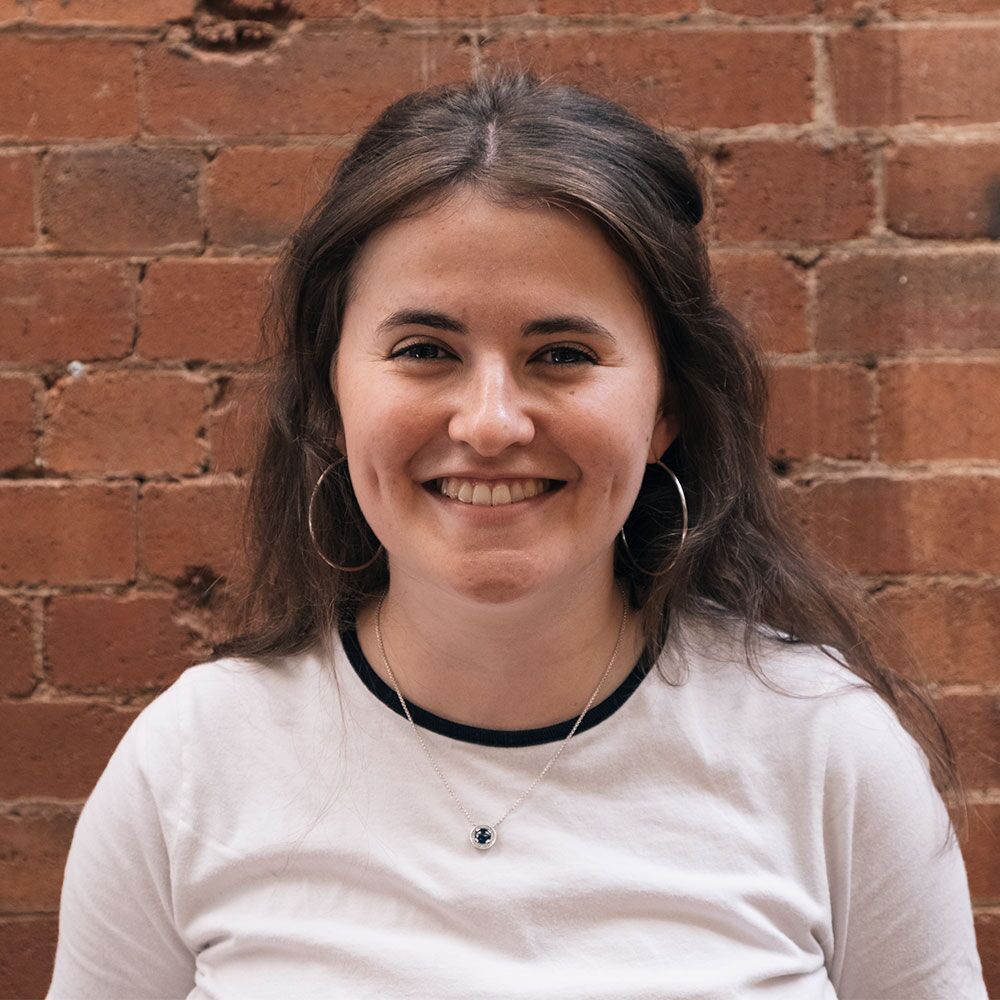 Employee Spotlight: Kate Arnold
Kate is a Digital Analyst at Substrakt.
How long have you been at Substrakt?
Just shy of 5 months now
What were you doing before that?
I worked for a creative employer branding agency as a Data Analyst for just over 18 months
What was it that made you want to work here?
Having studied Classics and Drama at uni, the arts has always been something I love. Having spent the last 18 months or so building up my digital and web analytics knowledge, I wanted to put this to use in an industry I really care about. The next thing I knew, Ash had messaged me on LinkedIn with the perfect opportunity!
What's a typical week like for you?
It all really depends on what projects I am working on at the time! There's always the support tickets to keep me busy, where I help clients implement new Facebook pixels or Google Analytics tracking, or troubleshoot their digital marketing campaigns.
Then there's the website launches, where I have to make sure all of the correct tagging is in place (everything from recording transactions to creating custom events and goal funnels), and then make sure the data is collecting correctly in all of the right views with the right filters in Google Analytics.
What advice would you give to someone wanting to pursue a career in digital?
Be curious! Don't worry if you don't know something: if you really want to know it, learn it! Ask for help, use Google, watch hours of YouTube tutorials, go to workshops, conferences, events, classes – and once you do know it, trust in yourself.
What are the common challenges you see for clients when planning digital activity?
One of the most common challenges – but also kind of exciting parts – is that clients want to do so much with data and analytics that they don't know where to start. This is great because it means in the long run and in the future, we can work on some really exciting projects, however, it does mean that we need to get all of the basics right before we can move onto the more powerful & groundbreaking bits of work.
What projects are you currently working on at Substrakt?
There have been lots of great projects I've worked on with various clients to far. The SEO project I have been working on with Shakespeare's Globe is probably one of my favourites as I've been involved right from the beginning from the initial planning, right the way through to the actual audit of all the technical bits itself.
We're almost finished with the first phase of work, so I'm excited to finally get implementing changes and to see some results! Keep your eyes out on the blog for more information about those coming soon.
What is one thing most people don't know about you?
I can say the alphabet backwards.
Musicals, yay or nay?
It really does depend on what mood I'm in, but mostly yay.
What's something cool you've discovered/learned recently?
One of my favourite places to learn things is from this website: https://outlier.ai/data-driven-daily/
Everyday they send you new ideas into your inbox. It's really useful as it sends all sorts of different things, from Data Vis guides to Game Theory, which is actually my new favourite cool thing I've learned about recently. I feel like I could beat anyone at a game of poker after reading that particular series (I couldn't).