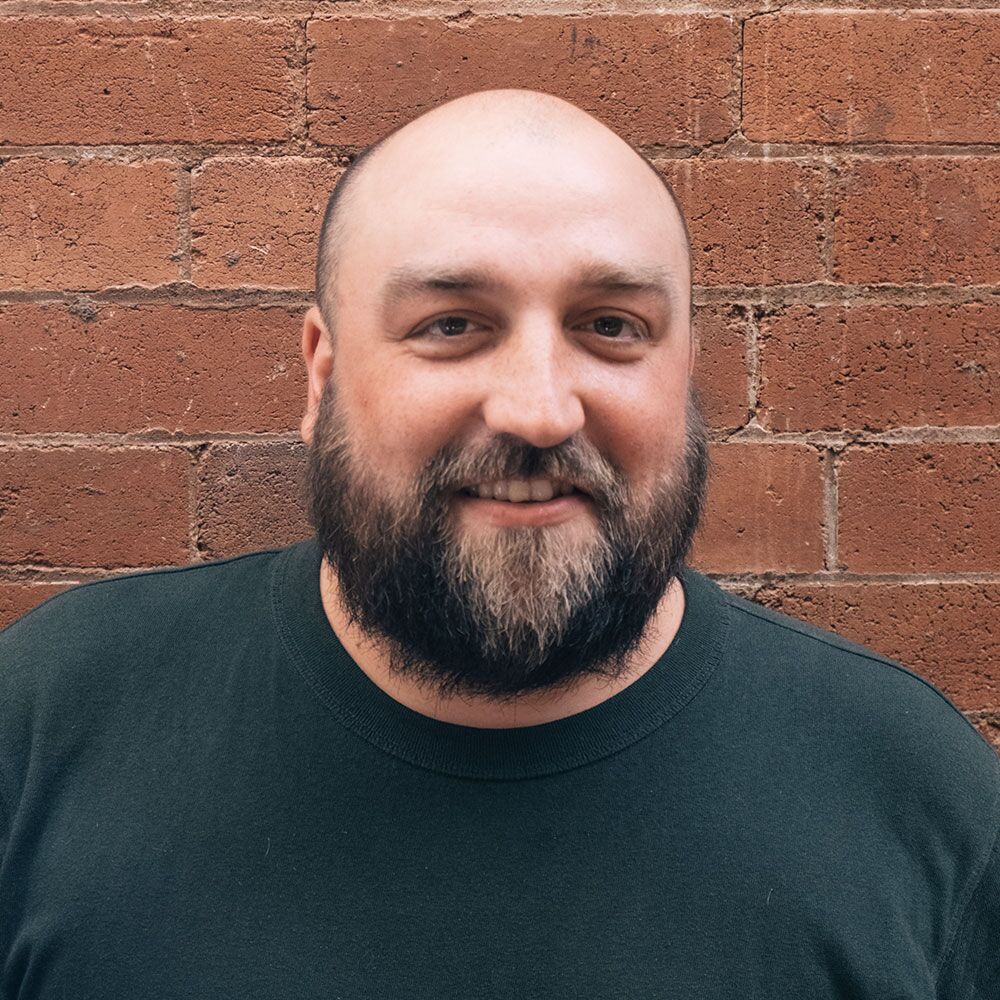 Employee Spotlight: Caspian Turner
Cas is our Head of Strategy.
How long have you been at Substrakt?
I've been at Substrakt for just over two months. It's been a good two months!
What were you doing before that?
My first role working in the Arts was at Glyndebourne, working as a Customer Service Administrator. I'll always hold a place in my heart for the Box Office! I became involved in a website re-development at Glyndebourne and held a number of digital-related roles there before moving to London. I then started working at Southbank Centre as CRM and Finance Systems Manager. In this role I provided business support for a suite of applications to colleagues at Southbank Centre and the resident orchestras.
Before joining Substrakt, I worked at Tessitura Network, primarily on implementing TNEW, their purchase path product. However, I also worked on training, consulting, writing customisations and more recently as part of the support escalation team.
What was it that made you want to work here?
The team, the quality of Substrakt's work and the role.
Having worked alongside Substrakt on a few projects in my previous role, I'd always found everyone to be lovely, honest, caring people. The fact that Substrakt work with Arts organisations building beautiful websites that work gave me a sense that I would feel pride in working here.
I was really excited when the role of Head of Strategy was advertised. This role means that I get to spend time with people who work in the Arts, learn about lots of different organisations and work with them to better serve their audiences.
What's a typical week like for you?
A typical, or atypical? One of the things that appealed to me about this role was the varied nature of it. Some of my time is spent researching industry trends and analysing sites, currently with a focus on Performance and Accessibility. I work with clients during discovery, discussing the audience and user needs as well the objectives of the organisation. Another day may include a strategic review. This gives an opportunity to step back and reflect on the past 6-12 months and also talk about longer term priorities or upcoming changes.
What advice would you give to someone wanting to pursue a career in digital?
Go to conferences, events and meet-ups and listen and talk to other people there.
Read. There is an astronomical amount of content that people share about what they are doing, why they are doing it, what worked, what hasn't worked.
Know that you will always be learning new things.
What are the common challenges you see for clients when planning digital projects?
Competing internal priorities, time, budget. Viewing things with an organisational perspective rather than a user or audience perspective.
It's easy to get caught up in. People abbreviate things for… brevity, and colloquially refer to projects and schemes using acronyms that mean nothing to the outside world. This can lead to language, tone of voice and content being based on an assumed level of pre-requisite knowledge that can alienate newcomers.
This can be a question of organisational identity, brand and purpose. However, it could also indicate lack of user-testing or understanding of who the audience is. If an organisation has a clear, cohesive aim it can be more easily realised collectively, rather than separately beavering away to meet individual goals.
What projects are you currently working on at Substrakt?
Something that I'm currently researching is site performance across Arts and Cultural sites. More on that soon to come, but the results are…interesting.
What is one thing most people don't know about you?
I was once on Blue Peter and have a badge to prove it.
Musicals, yay or nay?
Yes, always yes. I was once Nicely Nicely Johnson in Guys and Dolls.