Here are a few useful bits of design related inspiration and toolage I've found over the past few weeks.
I'm an avid bookmarker, especially for nicely designed websites, illustrations and tutorials. I've been through phases of making bookmark folders in Safari for everything, I still use Pocket for a quick and easy read later. Pinterest, Ember and Dragdis have all been used for illustrations, but I find them all a combination of faffy and disconnected. The fact that there has been nothing to group everything I want to refer to later into nice categories with thumbnails has been of constant annoyance to me. A couple of weeks ago I found Raindrop.io and I was instantly sold.
This little tool does absolutely everything I wanted from a bookmark app. Quick add extensions for iOS, Safari and Chrome. Nested collections with nice little icons, each with custom list views from thumbnail to list. It's so good I used it for 5 minutes and immediately added the £2 p/m pro upgrade.
This has been doing the rounds in various places over the past couple of weeks, but worth including in case you missed it. Open this website on your phone and it allows you to stamp a piece of paper with your location, fold into a plane and whisk it off around the world for someone else to catch it. It's super pretty.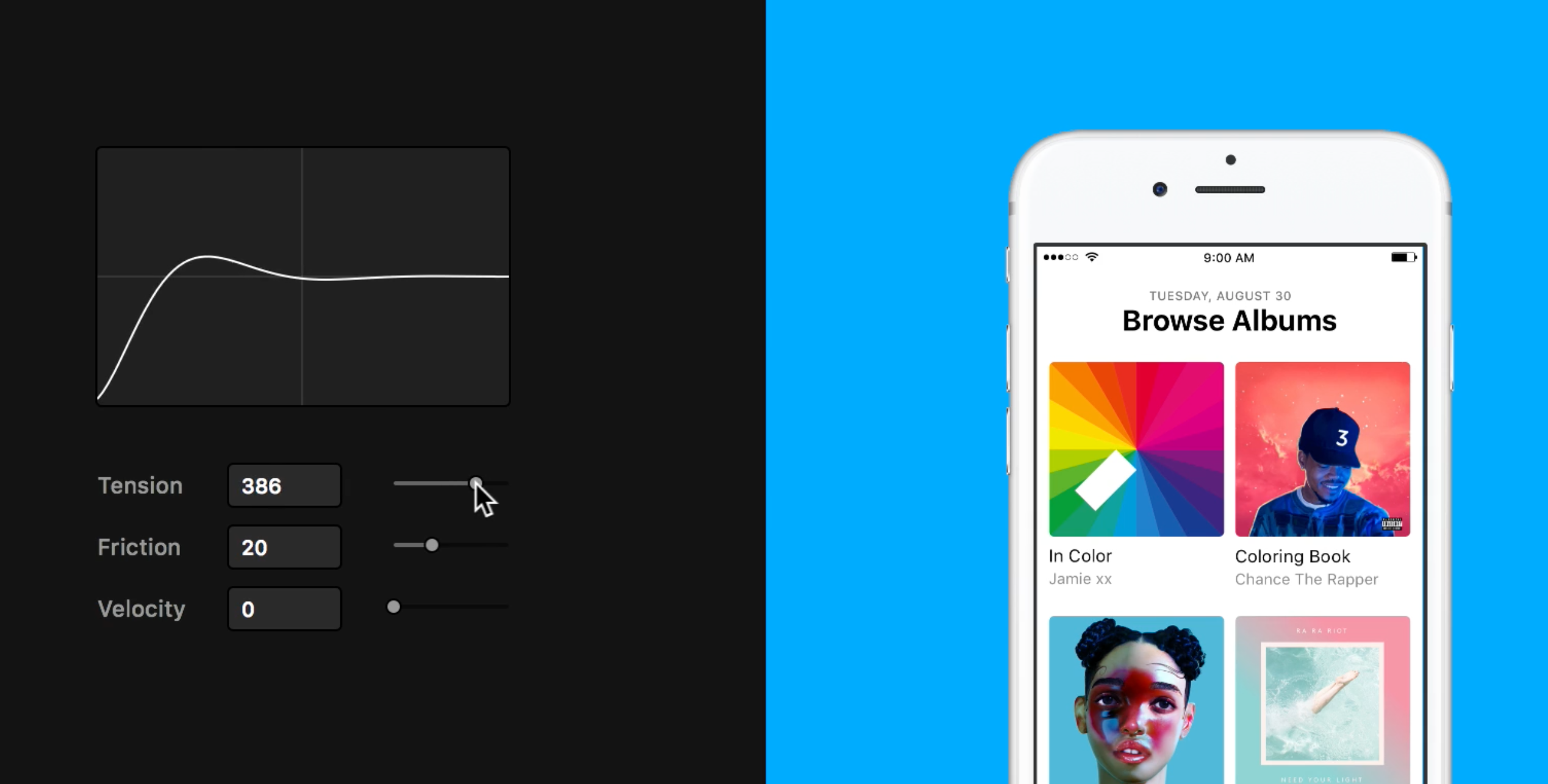 Back when there were just two prototyping tools that offered the ability to animate into your mock ups, there was Pixate and Framer.js. I looked at both but the fact that Pixate had a user interface for creating animations as opposed to Framer's code based system I opted for the former and found it a very useful too. Predictably a couple of weeks ago, having been bought by Google, Pixate shut down. It looks like Framer are seizing the opportunity after announcing an animation interface yesterday. Time to download the free trial again.
Did you notice how incredible / devastating Hurricane Matthew looked on Ventusky?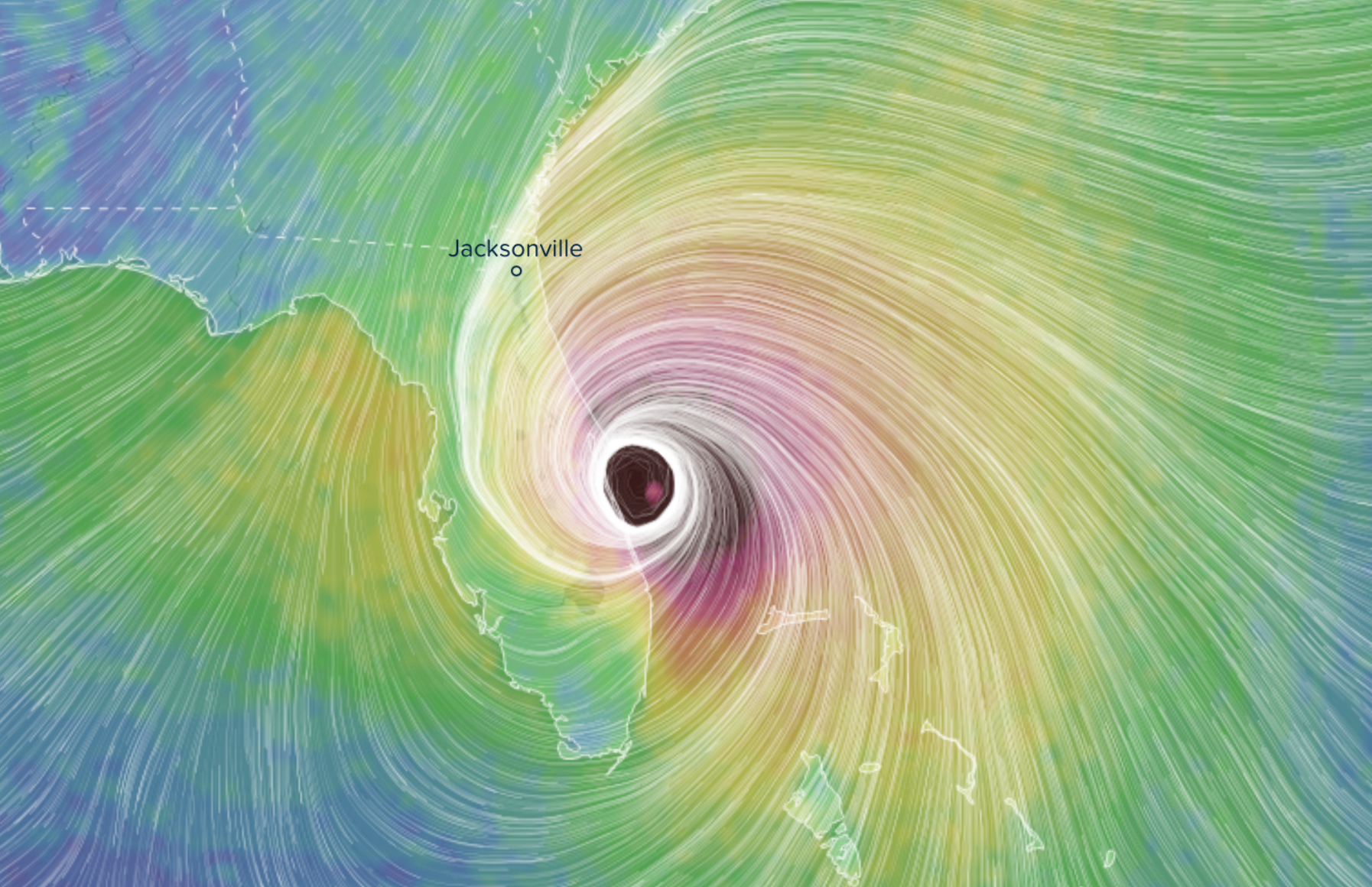 Ventusky creates a really beautiful series of animated lines and colours with the right settings and weather conditions, this particular one is really dramatic however.
I finally got round to trying out Osmo a few weeks ago and was quite disappointed with what was essentially a really expensive jigsaw. My buddy sent me this and it looks a lot more interesting. Described as 'a mixed reality building block game', you use the toy blocks in conjunction with the iPad camera to create nice augmented reality animations on screen.