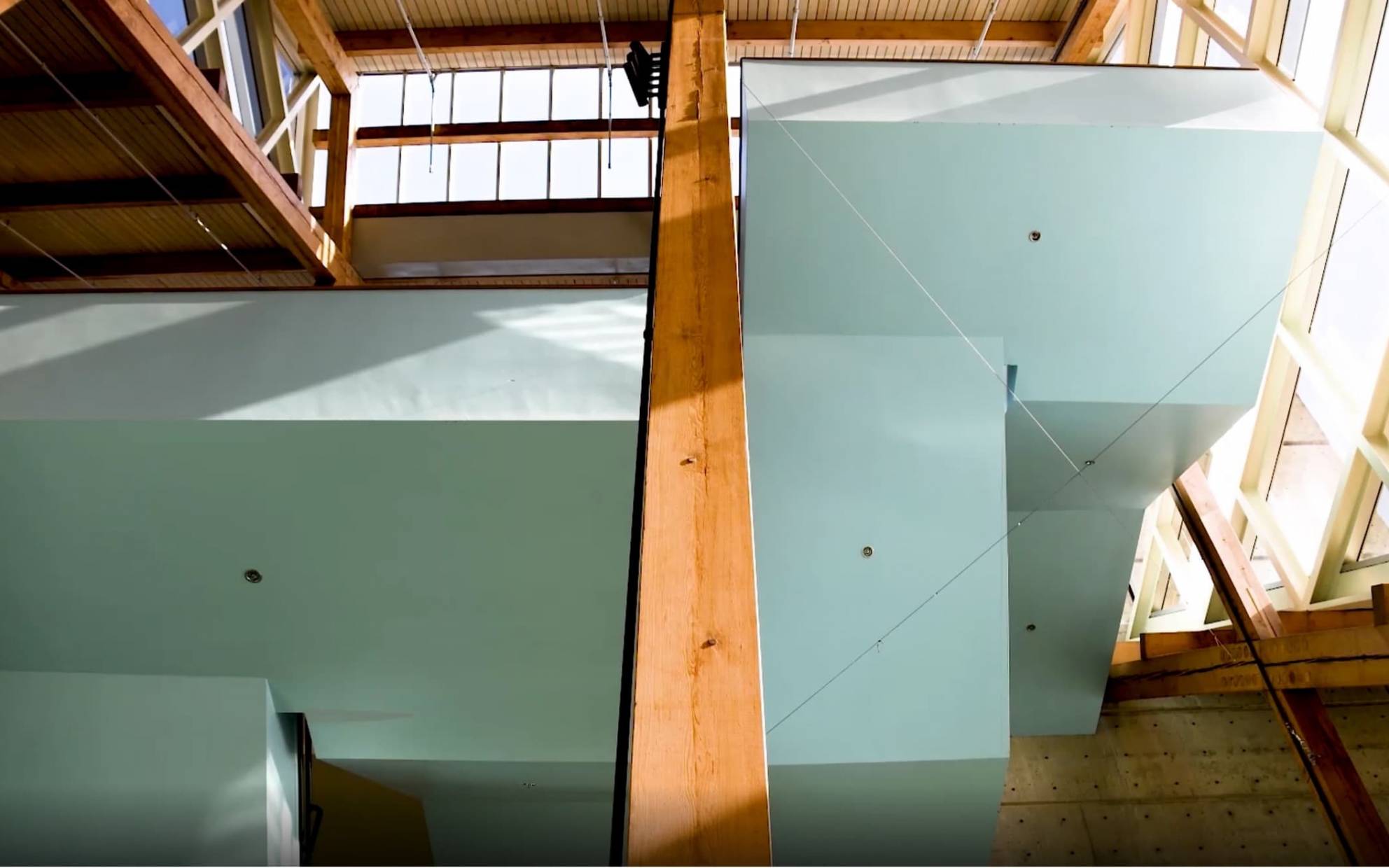 Case Study: 8-weeks? No problem. A new site for the Hult Center for the Performing Arts
As Rich Hobby, Director of Marketing at the Hult Center for the Performing Arts, said when he first got in touch with us, "our timeline is abhorrently tight". 
Yet we managed to use the 8 weeks available to us to design and build an entirely new website, from scratch, whilst the team at the Hult Center also completed the final stages of their Tessitura implementation.
Whilst we wouldn't recommend a timeline this ambitious, there are a number of clear reasons why we managed to achieve so much in such a short amount of time.
1. Trust
We talk a lot about how trust and respect are key elements of any successful project. But on this project they were essential. 
We quickly needed to build a strong working relationship with the team at the Hult Center. 
This was made even more difficult by the fact that the usual on-site discovery phase couldn't take place because of the restrictions we were all (and still are) living with.
2. Clear priorities
We often say that "if everything is important then nothing is important". 
Prioritisation is an integral part of new website projects, there is often the understandable temptation to let your focus and attention get distracted by all the possibilities. 
That simply wasn't an option on this project. Working closely with the team at Hult we had to quickly and clearly define what we had to achieve and then be unwavering in our focus on delivering that, I cannot say enough complimentary things about how consistent and clear the Hult folks were on this. They kept their eye on the prize at all times without ever getting distracted.
3. Communication
We've still not met the Hult team in person. Which, given the way we usually build relationships with the people we work with (i.e. a strong focus on time spent on-site, and in-person), feels like an odd thing to say.
However the working relationship we've built has been fantastic, and communication has been a key part of that. 
It would've been easy for a project of this size and complexity, against the backdrop of a global pandemic, and with an extremely ambitious timeline to descend into chaos. But by ensuring that communication lines, tools and expectations were set clearly and early we avoided that.
4. Being decisive
From setting meetings, through to giving feedback and signing things off, quick, clear and decisive decisions and action were of fundamental importance to the success of the project.
Web projects can sometimes become victims of decision-making by committee or folks simply becoming overwhelmed by all the decisions they are expected to make, both of which can lead to paralysis and delay.
There needs to be one person who is ultimately responsible for the project, and capable of making decisions when they need to be made. This project enjoyed that clarity.

"Substrakt helped the Hult Center pull off the impossible. In just over two-months we were able to scope and design a new website to coincide with the launch of a new ticketing system. Their extensive experience in the arts helped us streamline the project's aggressive timeline from scoping to design, and we always felt we were on the same page with project goals and priorities."

Rich Hobby – Director of Marketing, Hult Center for the Performing Arts
It's worth stressing that we wouldn't recommend 8 weeks as the timeline on a project like this.
You might think 8 weeks sounds like a long time (you would be wrong). We usually recommend thinking in terms of 8-12 months.
We had to significantly compress many elements of the project, and agree on the critical path to launch in terms of functionality. Additionally the impact COVID has had on our schedule meant we could temporarily refocus many more of the team in order to meet the ambitious timeline.
However whilst this was a short project, it was one without shortcuts.
We've really enjoyed working with the team at the Hult Center, and we're proud of the beautiful, clear, flexible and effective website we've designed and built together. It does a great job of showcasing the iconic building, and the exciting diverse programme that makes the Hult Center such an important, special place.
Check out the new site. We can't wait to go for a visit in-person one day.